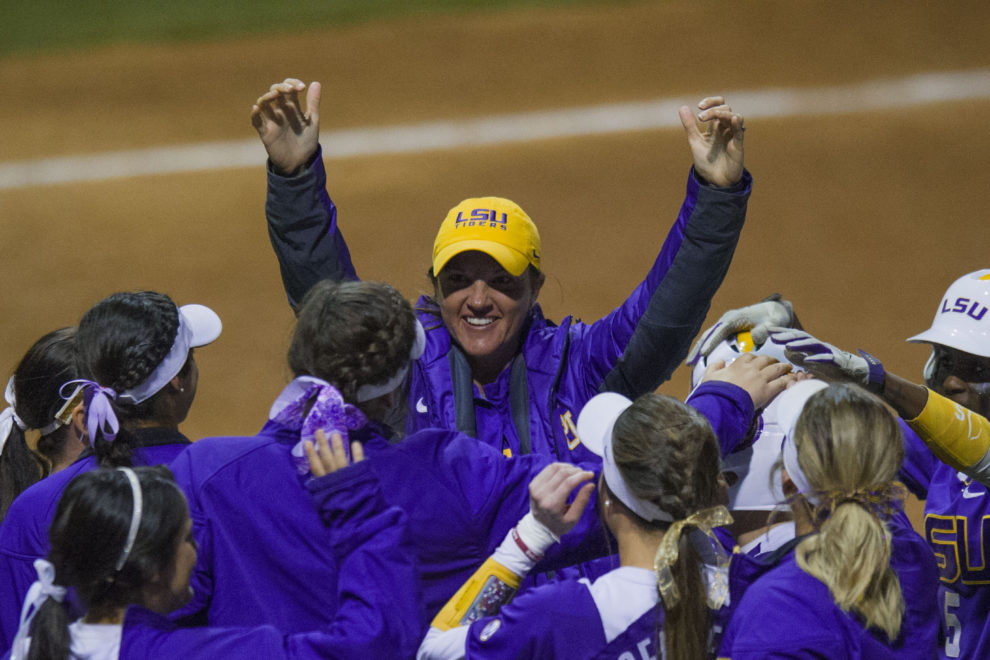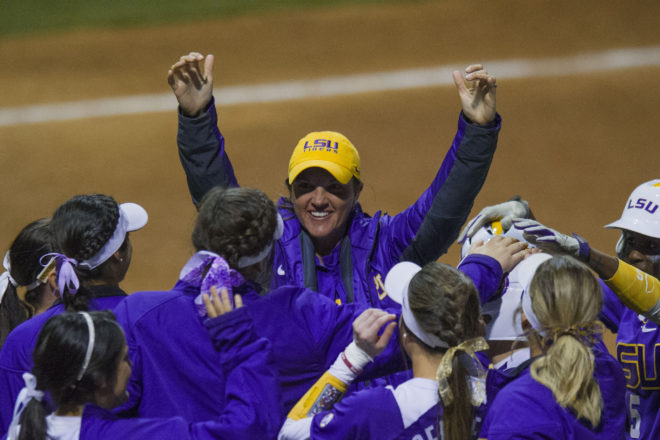 Get this FREE MiniCourse to help your athletes perform their best, overcome any obstacle, and stay focused under pressure.
[gravityform id="3" title="false" description="false" ajax="true"]
Published: Thursday, May 12, 2011, 6:27 PM
By: Lindsay Schnell, The Oregonian
OSU Photo By: Ethan Erickson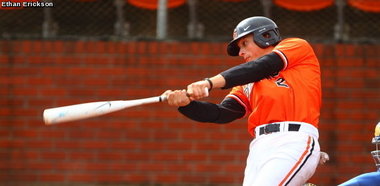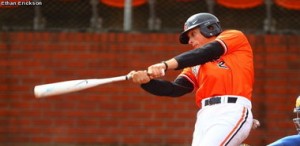 CORVALLIS, OR – Brian Cain drew a line at the front of the dugout, and gave instructions to the Oregon State baseball team. The rules were easy, said Cain, a peak performance coach hired this season by the Beavers. If you're up to bat, on deck, or in the three or four holes, you can cross the line. Otherwise, stay away.
The prime viewing area is reserved for those who need it most.
"That was something new," said third baseman Carter Bell. "If you were going to bat soon, you got a chance to see the pitcher up close and visualize: you sit there and see yourself in the box, you see a fastball or a curveball and you visualize hitting it to left field or hitting it to right field."
On his website, Cain describes himself as a sports psychologist and mental toughness coach who helps athletes "achieve your best when it means the most." Based on Oregon State's season so far, it looks like the money spent on Cain was well worth it: The Beavers are ranked No. 2 in the nation, and sitting in first place in the Pacific-10 with a 14-4 conference record. With three series left -starting this weekend at Washington – Oregon State is in position to earn a national seed in the postseason and will most likely host a regional.
Bell and other players say OSU's success has to do with Cain and a handful of catch phrases – favorite includes "200 feet ahead" and "Water the bamboo" – that have helped the Beavers stay focused in a year most considered them an afterthought.
In January, assistant coach Marty Lees met Cain at the national coaching convention in Nashville, Tenn., and was intrigued by his work.
Cain has earned praise from Major Leaguers and UFC fighters, as well other college baseball coaches, for his ability to sharpen athletes' mental game. Lees got the OK from head coach Pat Casey, and the team purchased a package from Cain with the bill paid by the Dugout Club booster group.
Starting in February, players and coaches gathered in the Omaha Room a few times each week to watch videos and listen to audio of Cain explaining how to block out distractions, and "focus on this pitch, this pitch, this pitch," said outfielder Jared Norris.
Cain uses examples from songs, movies, etc., to help players achieve their peak performance. Last week's lesson focused on the Blue Angel pilots, a group of officers from the Navy Flight Demonstration Squad.
"He talked about how they break down their preflight, how get so in depth with their calls to pilots, and how you need to be in constant communication – like we need to communicate with bunts or certain pitches," Norris said. "Then he showed a clip of it. It's pretty cool seeing those people fly about three inches away from each other at 400 miles an hour. It's all because they prepared for it the right way."
Norris, Bell and freshman Kavin Keyes all say they have never felt so prepared when stepping up to bat. The same goes for freshman pitcher Ben Wetzler, who said Cain has harped on visualizing the last five feet of a pitch, and getting the ball back from his catcher after a strike.
"Baseball is a head game," Wetzler said. "It's 90 percent mental and 10 percent physical. Especially at this level, where everyone's skill level is evened out, it's just about who's mentally tougher."
Pitching coach Nate Yeskie says Cain's approach isn't full of breakthrough developments – but it's a different voice telling players the same thing coaches have preached.
"He's given us the opportunity to simplify things in our teaching and trim the fat a little bit," Yeskie said. "He's very precise, and it helps sometimes if you hear something a different way. I think for a lot of them, they're hearing this guy who's based back on the East Coast say the same thing we say; there's a consistency factor there that opens their eyes."
Players have hung signs in the dugout to remind them of Cain's teachings: "200 feet ahead" is a reference to how far ahead headlights can see in the dark, reminding players to only focus on what's right in front of them. "Water the bamboo," a popular sports motivational phrase, is a nod to the fact that if you water bamboo every day it won't grow much – until three or four years later, when it suddenly shoots up. The lesson: Play every day and you might not see immediate results, but come the end of the season, it will pay off.
"Brian's worked with some big leaguers and UFC fighters, and that's one of the toughest sports out there," Norris said. "If those guys believe in him, why shouldn't we?"
But perhaps the biggest benefit has been improved team camaraderie.
"It's not just 'We have to do this because Brian Cain says so,'" Wetzler said. "We've taken it as our own. With everyone buying in we kind of made it our thing. And it's fun, because it results in wins."
© 2011 OregonLive.com. All rights reserved