1-ON-1 COACHING
ARE YOU…
Falling short of your potential knowing you have more talent than you are showing?
Struggling to get over the hump, win the "BIG GAME," and get to the next level?
Working harder but choking when the lights come on?
Watching less talented/prepared people get the results you deserve?
WORKING 1-ON-1 WITH CAIN WILL:
Give you the mental strategies needed to outplay and outperform even the toughest competition!
Allow you to play and practice one play at a time, in the moment, with focus on each individual play!
Destroy all those mental bricks that kill performance and hold you back from success!
Shatter the beliefs about what can and cannot be done, making the impossible dream possible again!
Equip you with the tools needed to perform at your best when it means the most!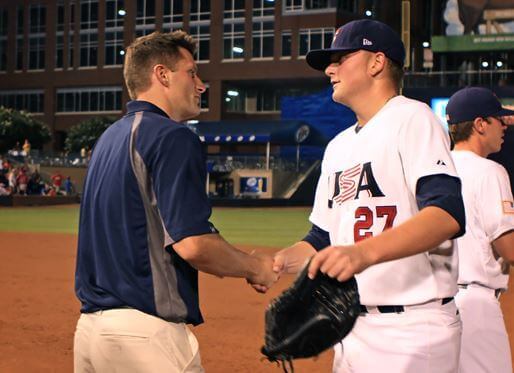 IMPLEMENTING THE 12 PILLARS OF PEAK PERFORMANCE
When you work 1-on-1 with Brian Cain, he becomes your corner man. Cain will set you up with a custom mental conditioning plan, so you know exactly what to do to meet your specific performance needs.
Each training session will build off of the previous one, serving as the foundation of your mental conditioning program. He also leaves you with a plan to implement between each in-person training session, Skype or FaceTime.
This is Cain's most popular program for top athletes, coaches, and corporate professionals wanting Cain to serve as their personal mental conditioning coach.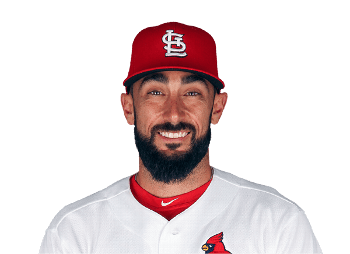 "Being a professional athlete puts tremendous demands on you both personally and publicly. Having Cain as my 'corner man' has made a tremendous impact on my career. He will help you get to the next level."
Matt Carpenter
St. Louis Cardinals
2013, 2014, 2016 MLB All-Star
---
---
ENTER YOUR INFORMATION BELOW TO GET STARTED…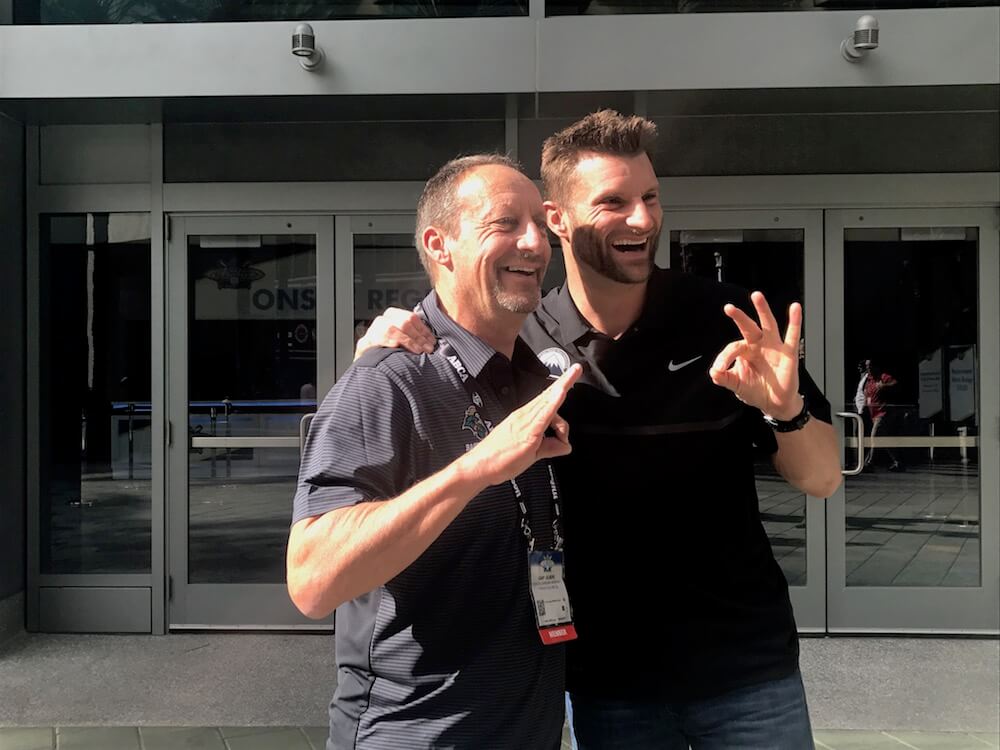 ABOUT BRIAN CAIN
The mission of Brian Cain Peak Performance is to be the industry leader in sport psychology, mental conditioning and peak performance coaching for those looking for a way to maximize their performance.
From the dugout to the Octagon, #1 best-selling author Brian Cain has received worldwide acclaim for his involvement in the field of sport psychology, mental conditioning and peak performance education, focusing on athletic, organizational and personal development.
---
VIEW CAIN'S PROVEN RESULTS!