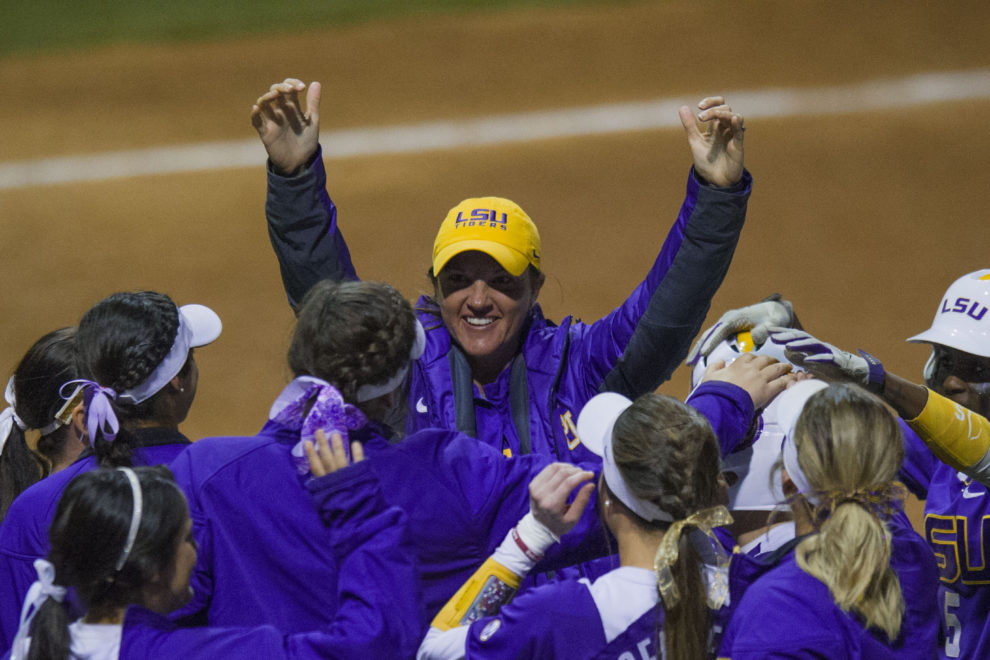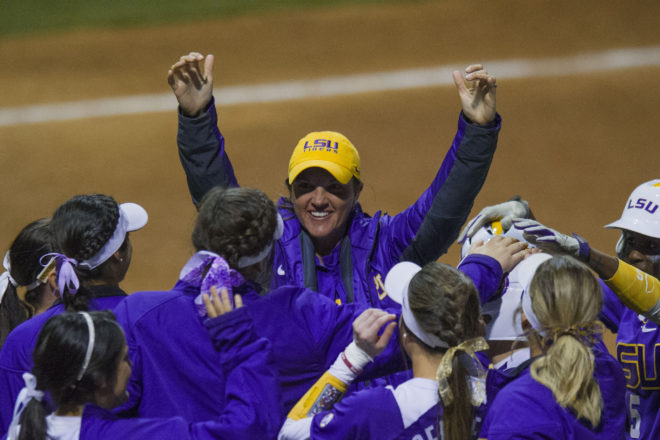 Get this FREE MiniCourse to help your athletes perform their best, overcome any obstacle, and stay focused under pressure.
[gravityform id="3" title="false" description="false" ajax="true"]
In this episode of the MPM Coach Spotlight Podcast, I have the pleasure of talking with MPM Certified Coach Tyler Pazik.
In a short time, Tyler has built a very impressive client list, including a Heisman Trophy winner, teams from Power 5 conferences including TCU, Notre Dame and Oklahoma, and Team USA Bowling (to name a few).
In this episode, we dive into the life-changing experience Tyler has had as an MPM Coach—personally and professionally. He also dishes on how his experience with the MPM Certification differed from his Master of Sport Psychology degree at TCU, and he gets real about advice for those weighing the options between joining the MPM Certification or starting a master's program (his answer may surprise you).
If you've ever wondered how becoming a certified MPM Coach could impact your influence, success, and income, you don't want to miss this episode and you sure don't want to miss our episode with Ethan Miller, MPM who shares how he has already made 10x what he invested into his MPM Coaching Certification.
TYLER PAZIK PODCAST NOTES
0:52 – Tyler's evolution into sport psychology and mental performance mastery.
1:40 – The one key element of Tyler's mental game that allowed him to succeed in D1 baseball.
2:10 – Why just focusing on the physical side of performance is a mistake… and how that realization led Tyler to the mental game.
2:40 – The 3 areas of sport psychology you need to know and the ONE to excel in as a coach.
4:05 – How the MPM Certification has helped Tyler get better results and grow his business.
5:05 – The difference between theory and application—and how the MPM Certification teaches the practical application you will actually use in the field.
5:50 – The crucial piece that's missing from academic programs (and how the MPM Certification delivers in this area BIG time).
6:15 – Tyler's advice for coaches and trainers thinking of a master's degree vs. the MPM Certification.
9:45 – Coaching is playing follow the leader… the MPM Certification is that proven leader to follow.
10:25 – Tyler's go-to mental performance strategies for helping teams consistently play at a higher level.
12:10 – The #1 mental performance strategy Tyler uses when competing in ultra-marathons.
14:35 – The importance of having a concrete mental performance strategy to go to under stress and high-pressure situations.
15:20 – A crucial aspect of coaching that you should NEVER overlook.
17:00 – Is mental performance a job… or a way of life?
18:20 – The best advice Tyler has ever received as an MPM coach.
19:50 – The benefits of attending Total Immersion Events and how it helps you keep stepping up the ladder.
21:00 – The lifecycle of becoming a mental performance coach.
You can connect with Tyler by email [email protected], by calling 847-922-1371, or by engaging with him on Instagram at PazikPepTalk.
If you want to grow your impact, influence and income like Tyler, join other top coaches and trainers in my Mental Performance Mastery (MPM) Certification Course.  Click here to join our insiders list, be notified of when the next course will be available and save $200 off your course registration.
You can also engage with me at my website at briancain.com and on Twitter, Facebook and Instagram @BrianCainPeak