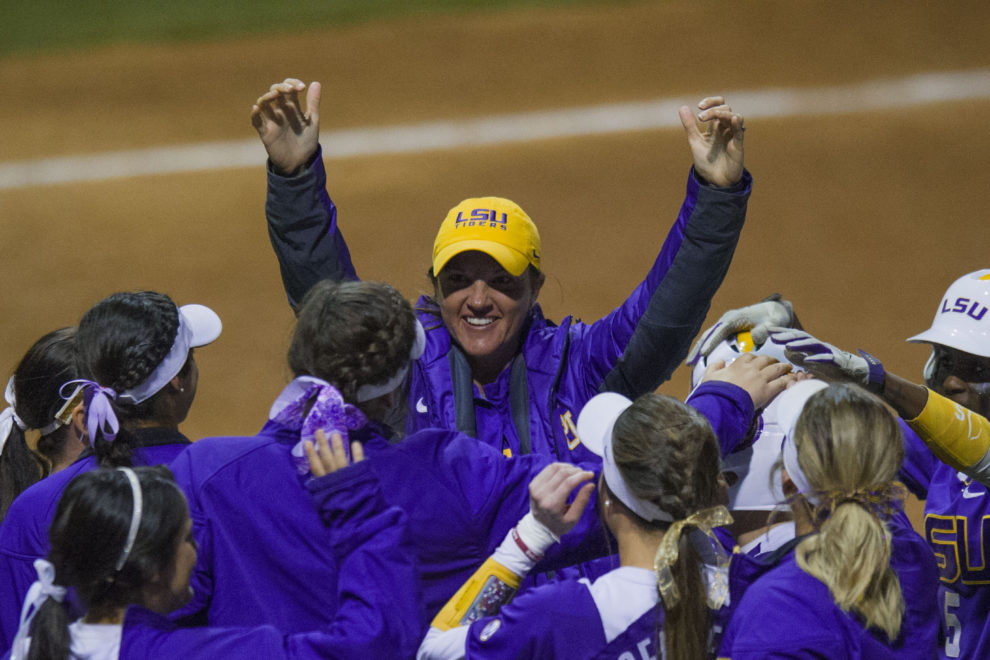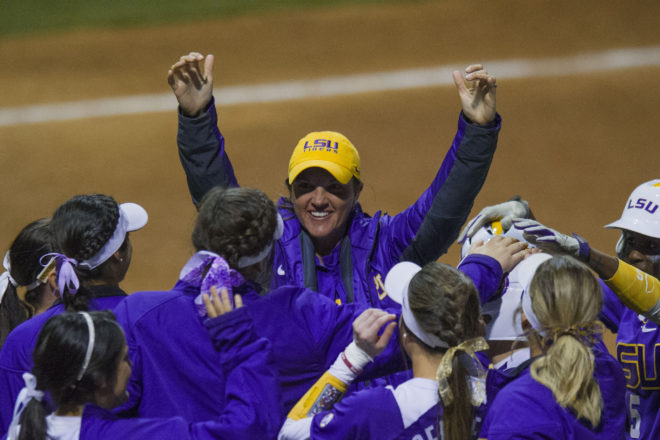 Get this FREE MiniCourse to help your athletes perform their best, overcome any obstacle, and stay focused under pressure.
[gravityform id="3" title="false" description="false" ajax="true"]
Have you seen the Movie or read the book Unbroken yet?
Unbroken is a book by Laura Hillenbrand, and the movie is out in the theaters now. Unbroken is the story of Louie Zamperini and his amazing journey of:
• Being a boy who was bullied and always in trouble to…
• Running in the 1936 Olympics to…
• Enlisting in the military during WWII to…
• Surviving a plane crash in the Pacific to…
• Surviving an amazing 47 days adrift in a raft to…
• Being captured by the Japanese navy, being sent to a POW camp, and becoming the favorite target of a particularly cruel prison commander to…
• A life of severe post-traumatic stress disorder to…
• A life filled with forgiveness, service and peace.
This week while taking a break from the road (278 days in 2014… just counted… sounds like a good personal mission in 2015) I had a chance to read Unbroken and to see the movie on Christmas Day. Here are 10 lessons I took away from my experience in both reading and seeing Unbroken:
1. FORGIVENESS BRINGS MORE PEACE THAN REVENGE
Zamperini shows at the end of the book (this part was left out of the movie) that his rage to get revenge brought on much anger and stress, and it was sending him in a negative spiral. He attended a sermon with Rev. Billy Graham and found that through dedicating his life to Christ he was able to make his mission forgiveness and not revenge. FORGIVENESS is the greatest of mental strengths.
2. THE POWER OF MENTAL IMAGERY
When on the raft for the 47 days and while in POW camp, the soldiers would talk about what they were going to eat when they got home and break down the process of cooking into the greatest details, even hearing the eggs cracking on the bowls and the whisk stirring the eggs and flour. This allowed them to keep their minds sharp and helped with the starvation they were experiencing. Our bodies will break down; we must use our minds to stay sharp and keep giving us hope.
3. THE STRENGTH OF THE HUMAN WILL TO BE UNBROKEN
This movie, like The Lone Survivor, reinforced what Viktor Frankl wrote about in Man's Search for Meaning (MUST READ) and demonstrated that you can take a man's health, you can put him in unimaginable horrific conditions, you can beat him and starve him, but you cannot break his will. Will is a choice. Will is strengthened by having a meaning, a strong why. Attitude is the last of the human freedoms; DON'T LET ANYONE TAKE YOURS AWAY!
4. IF YOU CAN TAKE IT, YOU CAN MAKE IT
Early on in the movie Zamperini's brother convinced him to try running as a way to get him focused, out of trouble and into something positive. Zamperini wanted to quit when it got hard and the voice in his head said You can't push this hard, you can't do this. His brother gave him advice that helped him through this journey – he said, If you can take it, you can make it. What are you willing to endure to get what you want?
5. THE IMPORTANCE OF SPORTS FOR YOUTH
The scene in the movie where Zamperini's brother turns him on to the sport of running reminded me of a path all too familiar. If not for youth sports, and specifically my HS football coach John Allen, I don't know what I would be doing today. The world of sports is a vehicle that changes lives; most likely if not for sport, you would not be reading this right now. Never forget that the purpose of sport is to learn about yourself and about what it takes to succeed in life. At a high school where I was the athletic director, a co-administrator once said to me, "Brian, we don't want our athletic program to be more important than anything else, our activities or our academics." That was a sad statement and, unfortunately, one that I think too many administrators hold on to because they lose sight of the platform that an athletic experience can provide for young people.
6. HOW SELFLESS OUR ARMED SERVICES ARE
This movie again shows how amazing, selfless, tough and committed our armed services men and women are. Regardless of your political position, I think you would be doing your country a disservice and disrespect to not thank a soldier the next time you see one. When in airports, grocery stores or wherever you see them, give a "thank you for your service." A sincere thank you can carry a person for weeks.
7. THE POWER OF ROUTINES IN THE CAMP
When the POW's were in the Japanese camps, they were in living hell. They also were kept on a strict routine by the Japanese. The day-to-day routine, though living in hell, provided a constant in the day-to-day adversity. What routines do you keep in your life to make sure that you not only survive, but thrive? Start with creating a morning routine for how you get your day going.
8. HOW SMALL VICTORIES LEAD TO WINNING THE BIG ONE
Throughout the movie Zamperini found small victories that helped him to get through the day and through the journey. Surviving for the next hour was an example of The Next 200 Feet analogy I teach about learning to focus on the next thing, the now – not the future, not getting out of camp and home before the holidays – on staying in the moment and surviving that moment. Small victories lead up to the big ones in ALL situations. What are the small victories you must have to get where you want to go?
9. THE IMPORTANCE OF SELF-RESPECT
When interviewed for Success Magazine, Zamperini was asked what advice he would pass down to somebody in the younger generation who feels like giving up right now.
"If they feel like givin' up, then they don't have any respect for themselves. My theory is, and I've proven it over and over again, when you wanna overcome anything, you have to be fully committed to it. And then overcome it. When you overcome it, as I said before, my motto is, be hearty. And the more you overcome adversity, the more and more hearty you become. But for self-respect, yes, I don't see how anybody can back off from, from a challenge. Take the challenge; whether ya win it or not, you'll learn by it and you'll expand by it and you become more hearty by it."
If you feel like giving up, press on, be hearty/tough and keep moving forward. You must first respect yourself before anyone else will truly respect you. They might show you respect out of respect, but until you respect yourself it will be impossible to receive it from others.NEVER GIVE UP!
10. THAT NOTHING IS IMPOSSIBLE
This story, like many others, shows the true limits to which we can be pushed. This story is a COMPARED TO WHAT if there has ever been one. Compared to what Zamperini went through, our challenges and obstacles, the anthills we make mountains, are not so steep, not so insurmountable. YOU are capable of so much more than you think you are. With the right mindset, NOTHING IS IMPOSSIBLE!