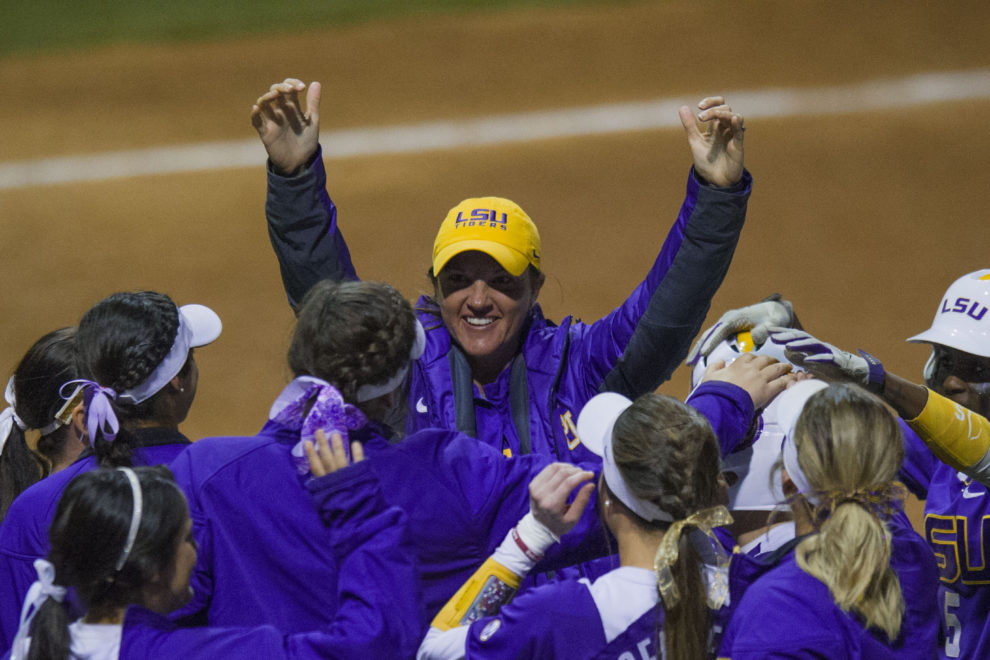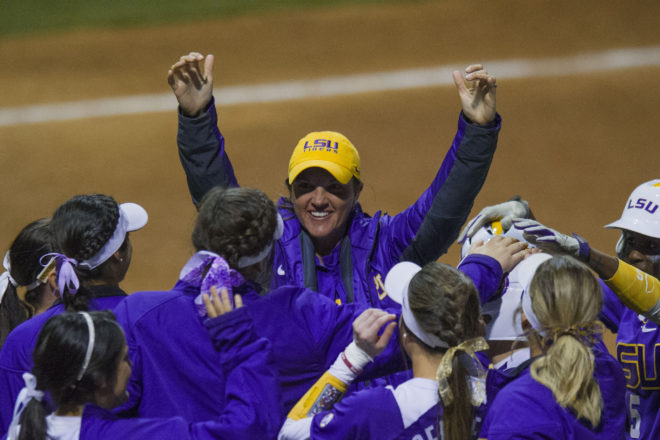 Get this FREE MiniCourse to help your athletes perform their best, overcome any obstacle, and stay focused under pressure.
[gravityform id="3" title="false" description="false" ajax="true"]
We play the National Anthem at almost every sporting event in the United States. I realized I didn't really know much about the history of the National Anthem, so I did some research. After all, winners know WHY they do what they do, and can describe what they do as a process so that their performance will be consistent over time.
The tradition of performing the National Anthem before every baseball game began during World War II.  The song was sung at games before that, though. Check out these fun facts below.
The song gained popularity throughout the 19th century and bands played it during public events, such as July 4th celebrations. On July 27, 1889, Secretary of the Navy Benjamin F. Tracy signed General Order #374, making "The Star-Spangled Banner" the official tune to be played at the raising of the flag.

In 1916, President Woodrow Wilson ordered that "The Star-Spangled Banner" be played at military and other appropriate occasions. The playing of the song two years later during the seventh-inning stretch of the 1918 World Series, and thereafter during each game of the series is often noted as the first instance that the Anthem was played at a baseball game, though evidence shows that the "Star-Spangled Banner" was performed as early as 1897 at opening day ceremonies in Philadelphia and then more regularly at the Polo Grounds in New York City beginning in 1898.

In any case, the tradition of performing the National Anthem before every baseball game began during World War II. Today, the Anthem is performed before the beginning of all MLS, NBA, NFL, MLB and NHL games (with at least one American team playing), as well as in a pre-race ceremony portion of every NASCAR race. Performances at particularly large events are often ended with a military flypast. The NHL requires arenas in both the U.S. and Canada to perform both the Canadian and American national anthems at games that involve teams from both countries, and it is usual for both American and Canadian anthems to be played at Major League Baseball games involving the Toronto Blue Jays, the only Canadian MLB team. (Wikipedia)