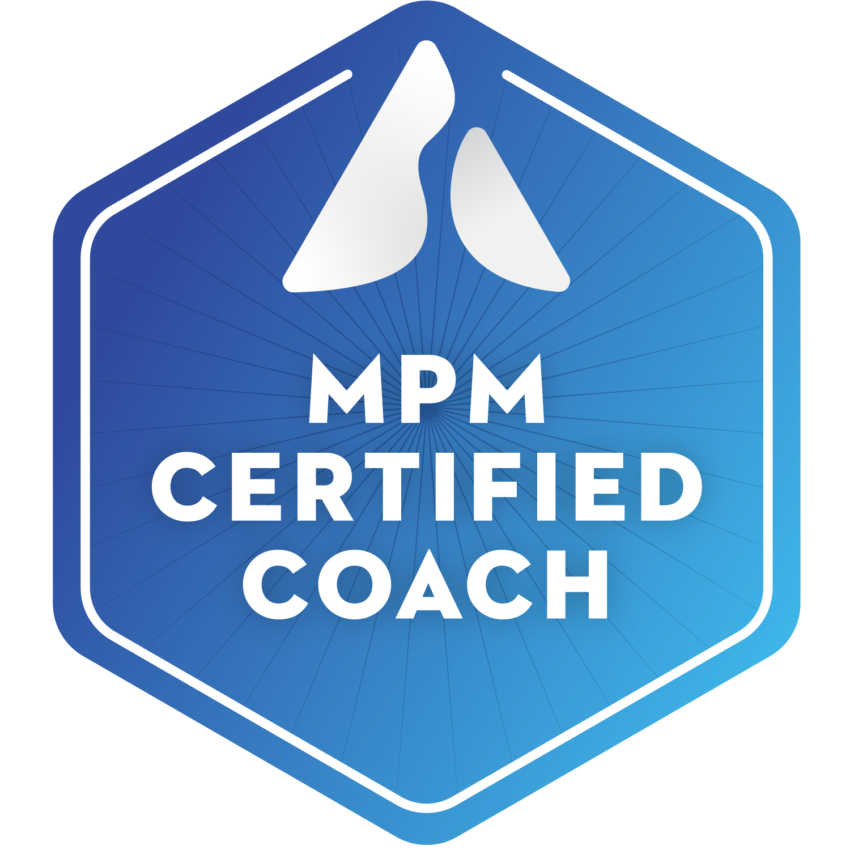 Congratulations on taking the first big step to becoming a Mental Performance Master
I've just sent you an email with your login info and instructions on how to access the course.
If you don't see an email from [email protected] in the next five minutes, please check you junk mail or spam folder, as it can often end up there (especially if you have a Gmail account).
I'm looking forward to teaching you everything I know about coaching and training mental performance.
If you need help with anything, please feel free to email our Support Team at [email protected].
Dominate the Day!
Brian