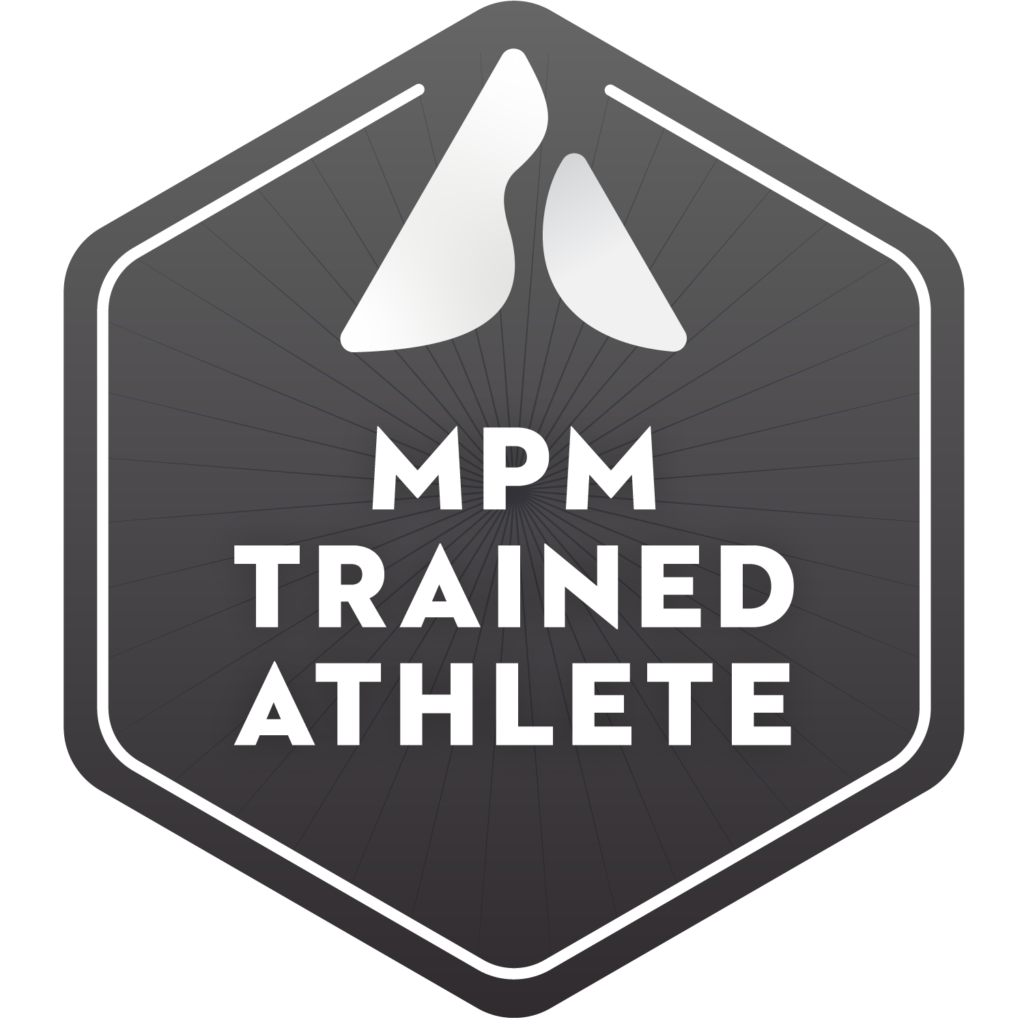 As an athlete, you know that to become the best you can be, you have to be dedicated to constantly improving your craft.
There's no shortage of camps, clinics or sport specific coaches out there to help you develop the physical fundamentals of your sport.
But knowing how to master the mental side of performance is a huge gap in the coaching industry—it's something no one's teaching, and if you are lacking this critical skill set as an athlete your career is doomed. 
And anytime there is a gap like this, it means two things you can't ignore:
You might be missing a crucial element in your athletic performance that's limiting your success.
There is a HUGE opportunity for you to separate yourself from the competition by mastering this overlooked skill set.
That's why I'm excited you're here.
My goal is to help you master the mental skills EVERY athlete needs to succeed—so you can take your game and your results to the next level.
After years of teaching, coaching and mentoring Heisman Trophy winners, multiple Cy Young Award winners, UFC World Champions, Super Bowl MVP's Olympic Medalists and the top high school and college athletes on the planet, I've decided to compile everything I've learned about mental performance into one complete, practical, self-study system.
It's called the 30 Day Mental Performance Mastery (MPM) for Athletes Program, and I'm FIRED UP to say it's now open.  Click here to join.
The best part: Because you're on the Insider's List, I'm going to continually send you my best content so keep an eye on your email inbox and be sure to connect on Twitter and Instagram with me @BrianCainPeak.
Talk soon,
Brian