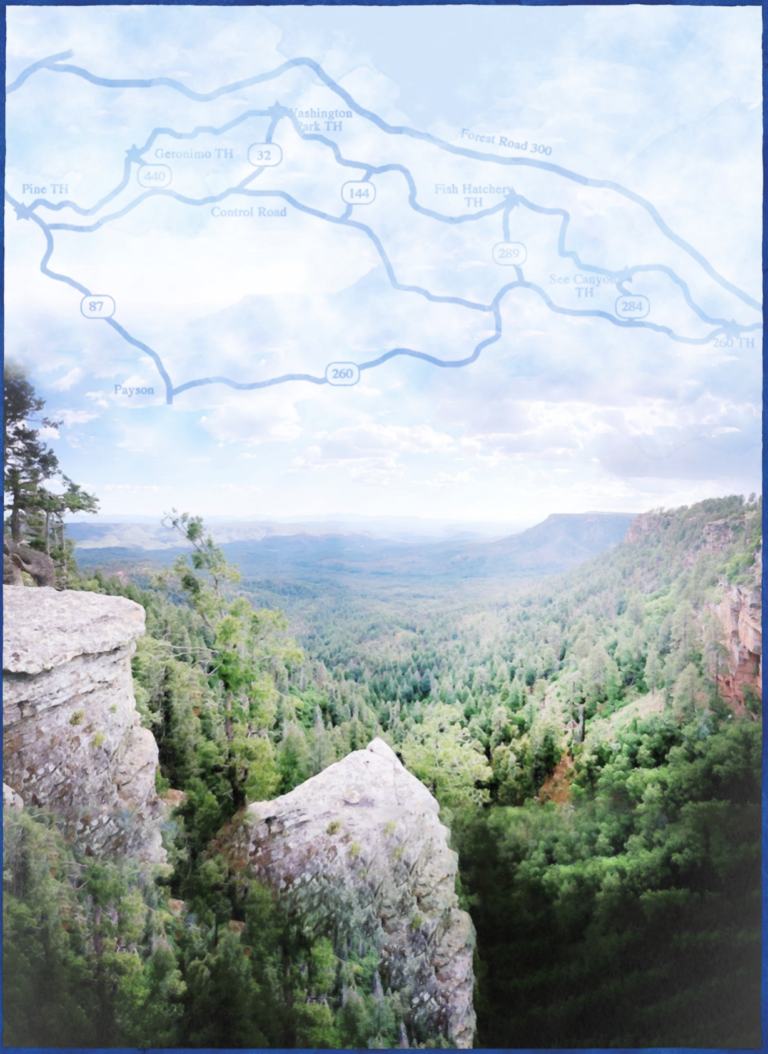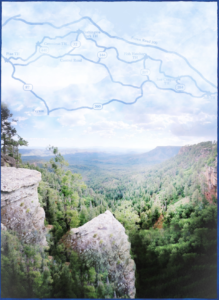 Thank you for joining Brian Cain's Mogollon Misogi Event.
Please check your inbox for an email from us so we can capture your apparel sizes.
If you have any questions, please contact Trake Carpenter at [email protected].
Glad you are with us and looking forward to an incredible experience together.
Brian Cain MPM