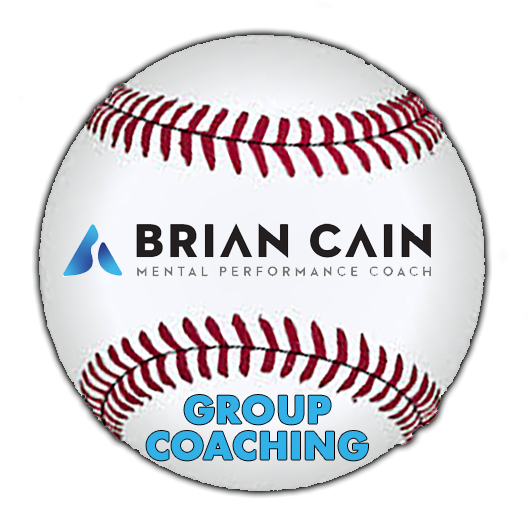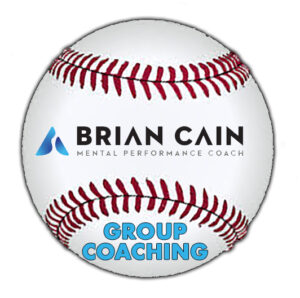 Thank you for joining Brian Cain's Baseball Group Coaching.
Please check your inbox for an email from us about what you can do to prepare for our first call and be sure to keep an eye on your inbox for weekly emails from us.
Glad you are with us and looking forward to working with you.
Brian Cain MPM