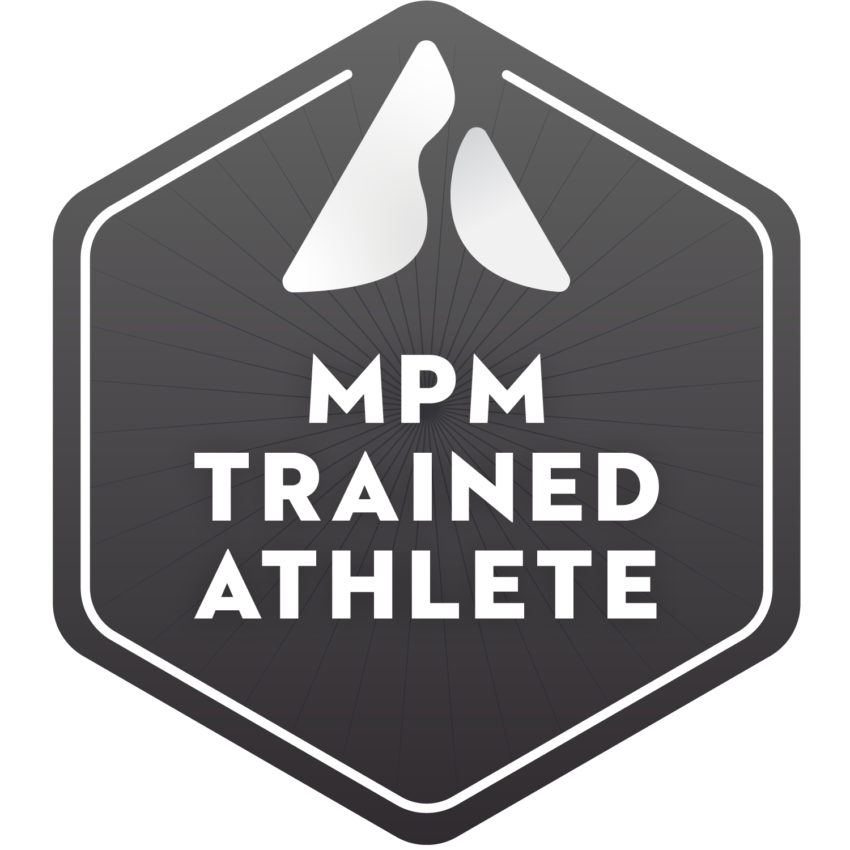 Welcome to The 30 Days to Mental Performance Mastery (MPM) for Athletes Course
Congratulations on taking the first big step to becoming a Mental Performance Master
I've just sent you an email with your login info and instructions on how to access The 30 Days to Mental Performance Mastery for Athletes Course.
If you don't see an email from [email protected] in the next five minutes, please check you junk mail or spam folder, as it can often end up there (especially if you have a Gmail account).
I'm looking forward to teaching you everything I know about mental performance for athletes.
If you need help with anything, please feel free to email me at [email protected].
Dominate The Day!
Your Mental Performance Mastery Coach,
Brian Cain, MPM