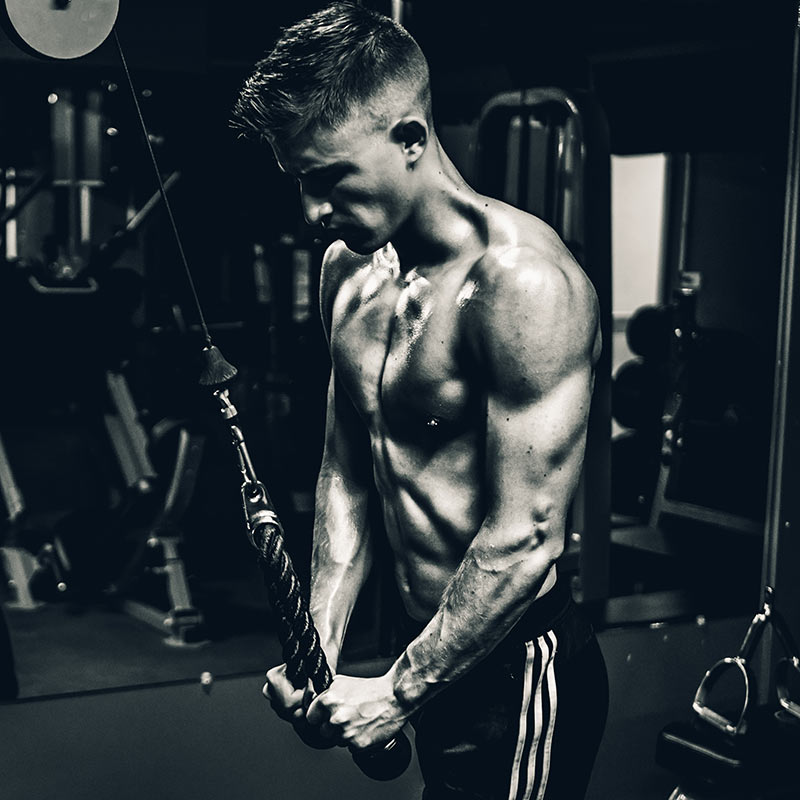 A free one-hour webinar with Brian Cain
What if you knew the exact mental performance skills your athletes or clients need to overcome mental barriers that trip them up?
What if, instead of tossing your hands up in frustration… you could predictably and consistently help those you coach develop the habits, routines, and mindset needed to achieve their goals and compete at the highest levels of competition — even when it's hard?
… And what if you could do all of that while mastering a coaching skill set that gives you a HUGE edge over the competition?
You can.
It's called "Mental Performance Mastery", and in this free one-hour webinar, I'll teach you how to tap into this incredibly powerful system to take your coaching to the next level.


The 10 Pillars of Mental Performance Mastery
I've studied what makes the world's top coaches, athletes, and teams successful and distilled it to a group of fundamental, trainable mental skills.
These skills make up what I call "The 10 Pillars of Mental Performance Mastery."
During this free, one-hour webinar I'm going to peel back the curtain and explain what each of these 10 crucial mental performance skills are, why they're important, and how YOU can begin to weave them into your coaching right away.


Who is this webinar for?
This webinar is designed for coaches and trainers in the health, fitness, and athletic-performance field looking to take their coaching to the next level by learning how to master and teach mental performance.
So if helping others achieve goals and level up their performance describes what you do, then this webinar is for you!
Mental performance is the answer to the tough questions ALL coaches have — yet no one seems to have the ANSWERS to — like, how can I help those I coach…
Stay calm under pressure?
Quickly bounce back from bad decisions and poor performances?
Develop a laser-like focus in the face of adversity?
Shake off distractions and zero-in on what's in THEIR control?
Set clear, effective goals that foster long term motivation?
Cultivate unshakeable confidence?
Become better leaders and take ownership of our culture?
I can help you answer these questions (and many more just like them).
I'm a world-renowned mental performance coach with nearly two decades of experience working with the top athletes, teams, and organizations in the NFL, NBA, NHL, MLB, and UFC. I've also worked with hundreds of athletes and teams at the high school and college level.
Brian has been a big part of our program success in recent years at Yale. He is a valuable member of our staff. He has made me better and I can assure you, has helped our staff and players to get better.

Andy Shay
Head Men's Lacrosse Coach
Yale University
2018 NCAA National Champions
I thought that training your mindset was impossible, that sport psychology was for someone who was weak and that you only grew mentally from working hard. What I now realize is that you can train mentally just like you train physically.

Georges St-Pierre
13x Ultimate Fighting Championship
Welterweight and Middleweight Champion
Through my experience, I've learned that it's impossible to be the best, most effective coach without a firm grasp on how to teach and coach mental performance.
And now I'm all fired up to share the 10 Pillars of Mental Performance Mastery with YOU!
To secure your spot for this 100% free, one-hour webinar, all you have to do is click the button below and I will send you the recording of the Webinar.