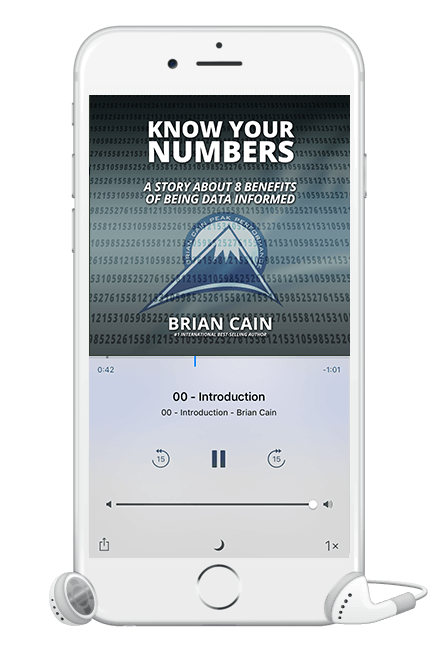 Pre-order before 11:59PM EST on Thursday, May 18th and you'll also receive INSTANT ACCESS to:
50% OFF!
Know Your Numbers Audiobook
Know Your Numbers eBook
Cain's Categories for Success Library
Bonus Video with Worksheet on The 4 Fundamentals of Optimal Living
Process Based Scrimmage Template
30-Minute Conference Call with Cain on Pillar #4!
and much more…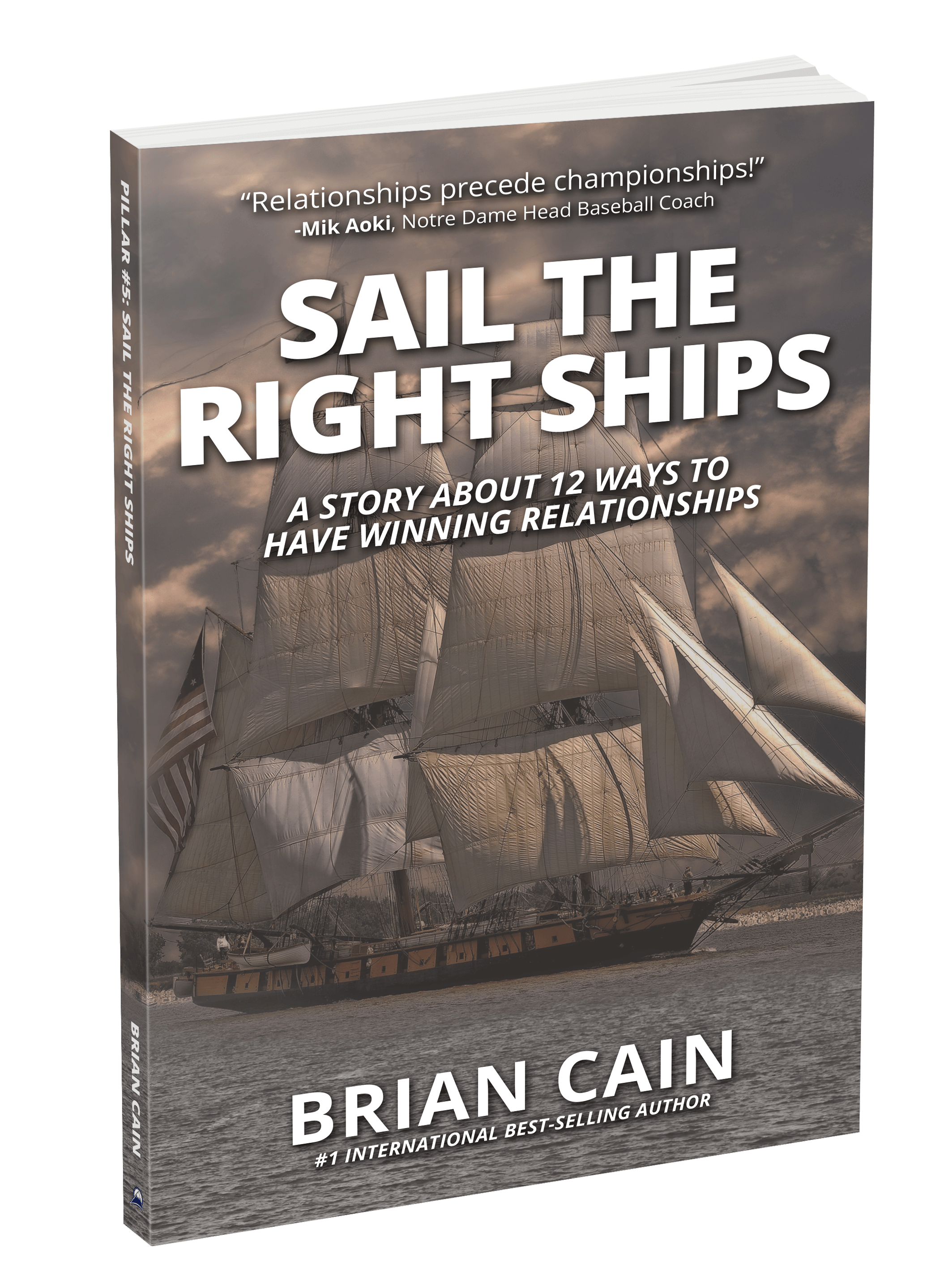 In this new Pillar #5: Sail the Right Ships storybook, you will learn about:
The 5 Major Motivators
The 2 Main Connectors
The Story of the Law Professor
The Story of the Man, the Bus, and the Flowers
The 4 Key Distinctions of a Team Player
The 5 Love Languages
The Story of Fire, Water, and Trust
Maslow's Hierarchy of Needs
Jaromir Jagr and Your 68
and much more…
Want to pre-order the entire 12 Pillars of Peak Performance storybook series?

PRE-ORDER ALL 13 BOOKS FOR $390 $195!
---
What Others Are Saying About 'SAIL THE RIGHT SHIPS':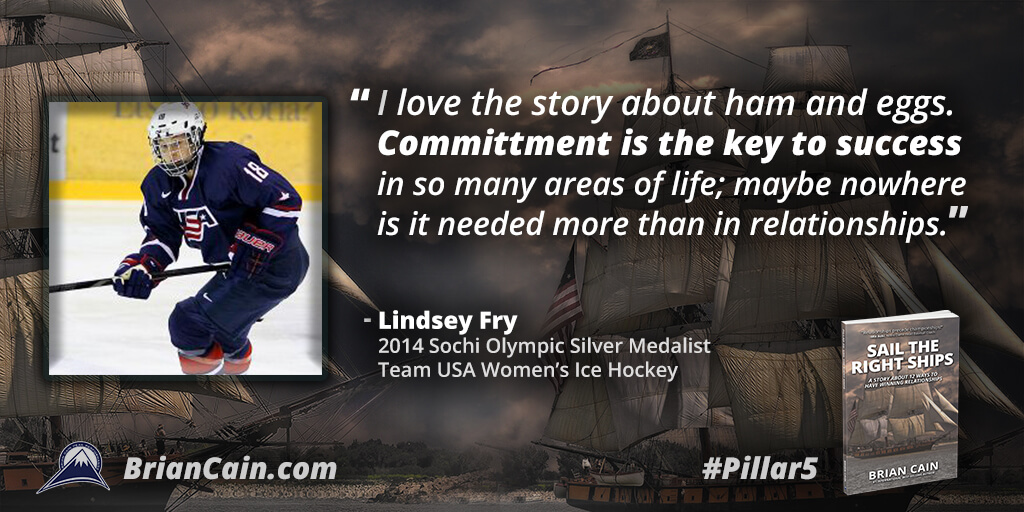 ---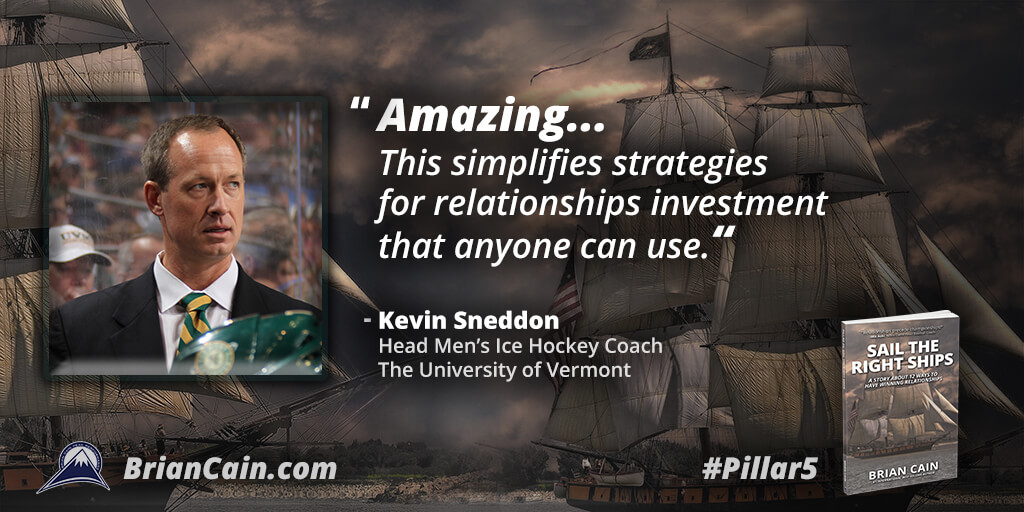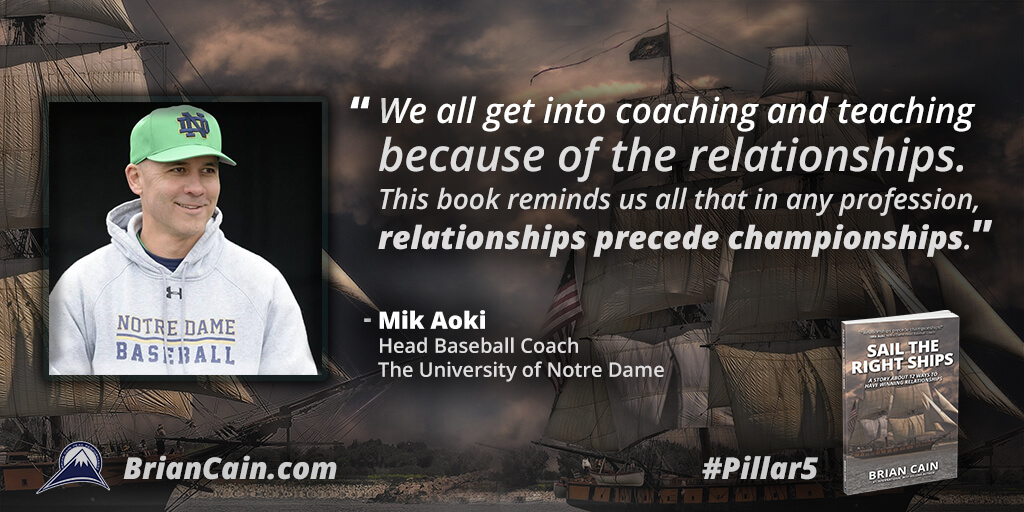 ---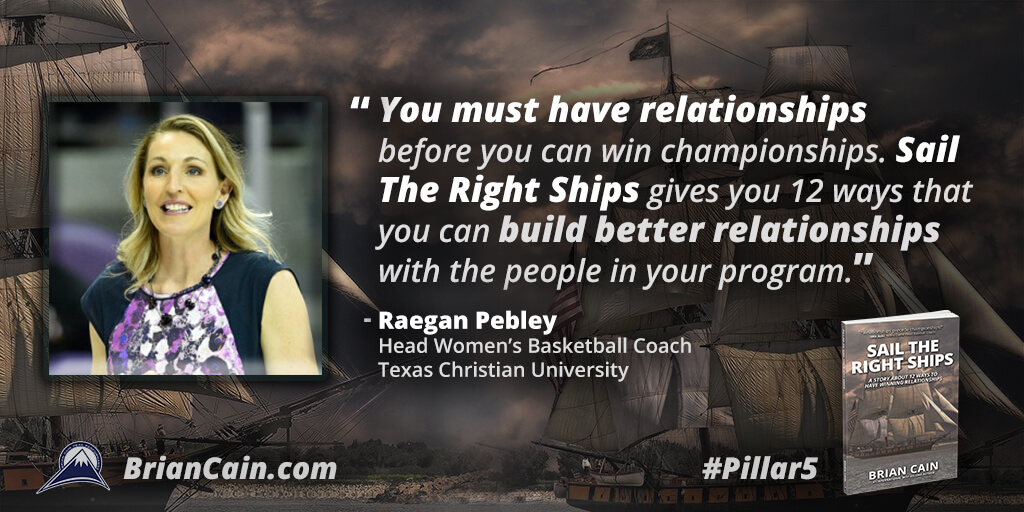 Brian Cain has trained more athletes, coaches, teams, athletic departments, corporate warriors and executives than anyone else on the planet.
It's time to start building winning relationships and that is exactly what you'll learn in Pillar #5.