OKLAHOMA CITY, OKLAHOMA | JUNE 1-3, 2017
This Total Immersion Weekend is limited to 5 coaches and will take place nearby the Women's College World Series in OKC. We will be attending several WCWS games plus going in depth on The 12 Pillars of Peak Performance, to breaking down featured NCAA Postseason Baseball & Softball games on TV, activating the body with yoga and pilates, interacting with top college baseball and softball coaches, and much more behind the scenes with Cain!
YOU'LL RECEIVE:
1 Ticket to attend the Total Immersion Weekend Experience with Brian in Oklahoma City, OK on June 1-3, 2017 (a $2,997 value)
The 12 Pillars of Peak Performance Workbook (a $197 value)
The 12 Pillars of Peak Performance Digital Training Program (a $1,000 value)
12 Pillars of Peak Performance Storybooks (a $180 value)
1 Year in Brian Cain's Inner Circle (a $200 value)
Networking Opportunities with other coaches from around the world
An experience of a lifetime!
and much more…
SCHEDULE
Plan to arrive in Oklahoma City on Wednesday night (May 31) or early Thursday morning (June 1).
We will be going strong until Saturday evening (June 3) so plan to depart late Saturday evening.
LOCATION
Oklahoma City, OK
ACCOMODATIONS
You will have a place to stay and everything else will be provided for you over the course of the weekend. You are responsible for your travel to/from OKC.
TOTAL VALUE: $4,474+
EARLY BIRD SPECIAL: $2,997 
$1,997
---
ONLY 5 2 SPOTS REMAINING!
---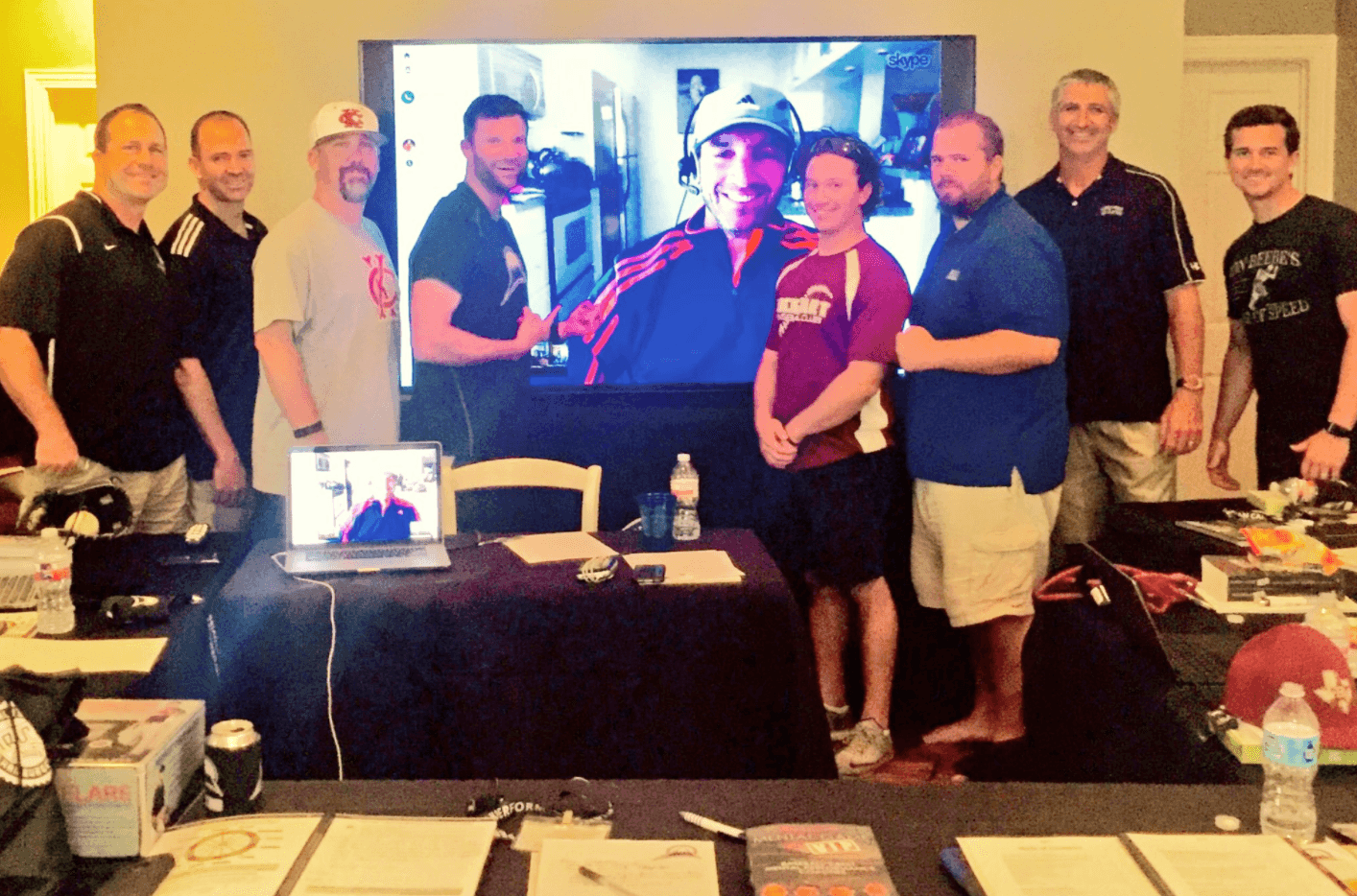 ---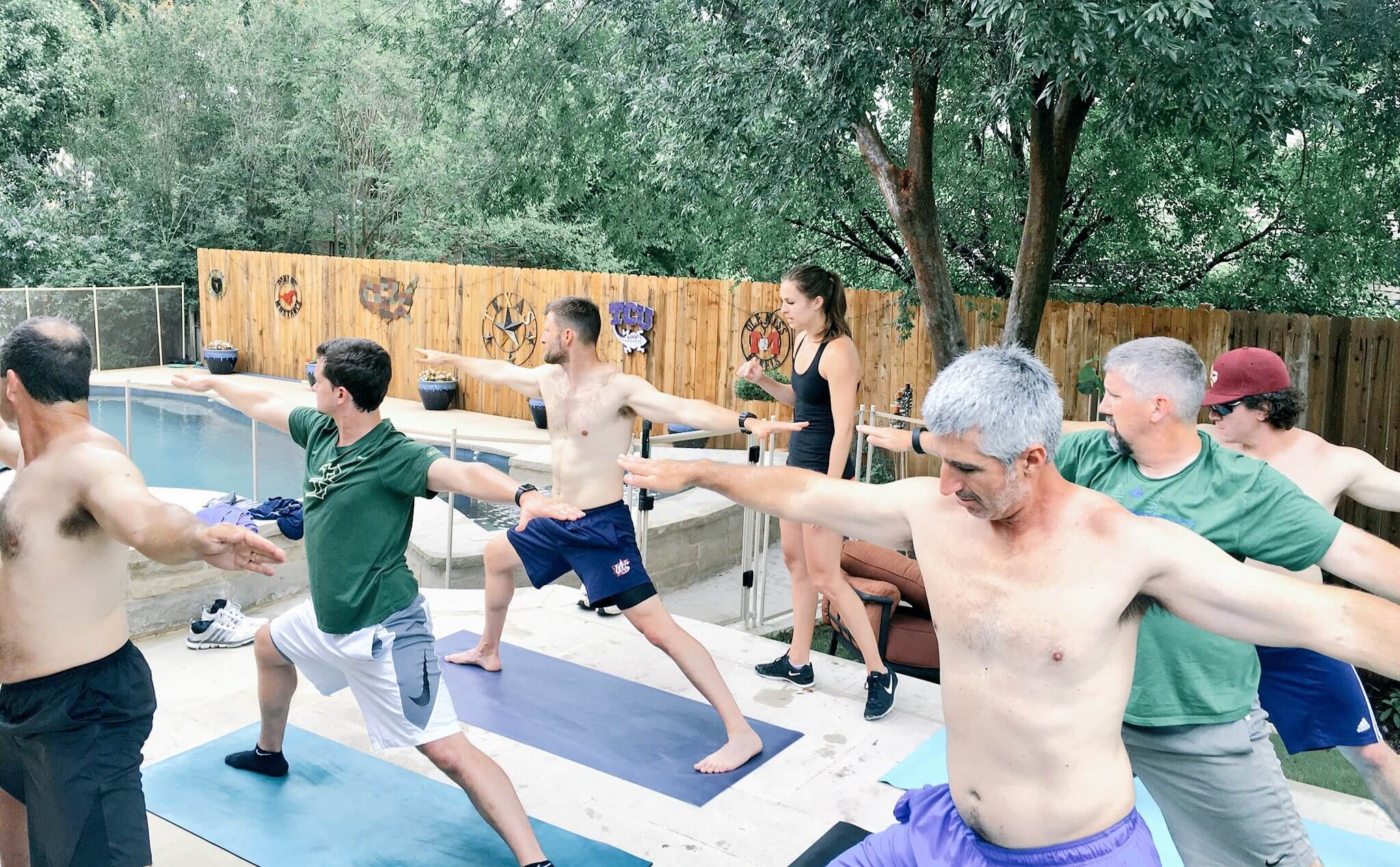 ---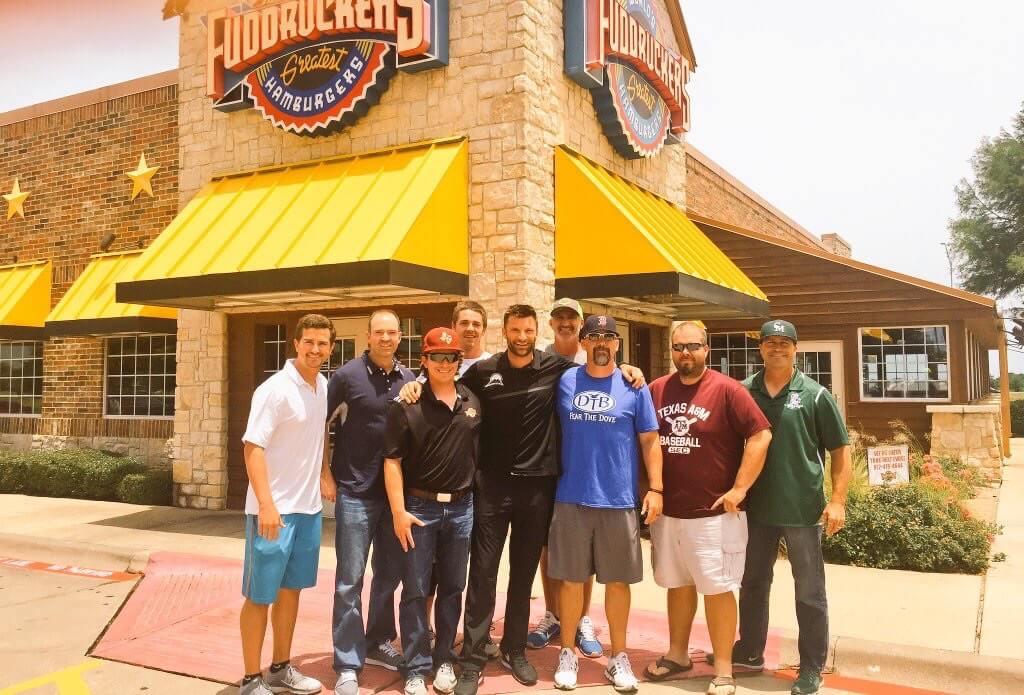 WANT TO LEARN MORE ABOUT THE TOTAL IMMERSION WEEKEND?
CONTACT CAIN