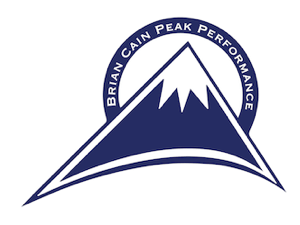 UNLOCK YOUR POTENTIAL BY ESTABLISHING YOUR CHAMPIONSHIP CULTURE!
INSTANT ACCESS TO 

FREE

AUDIOBOOK + 45-MINUTE CULTURE CONSULTATION CALL WITH CAIN!
---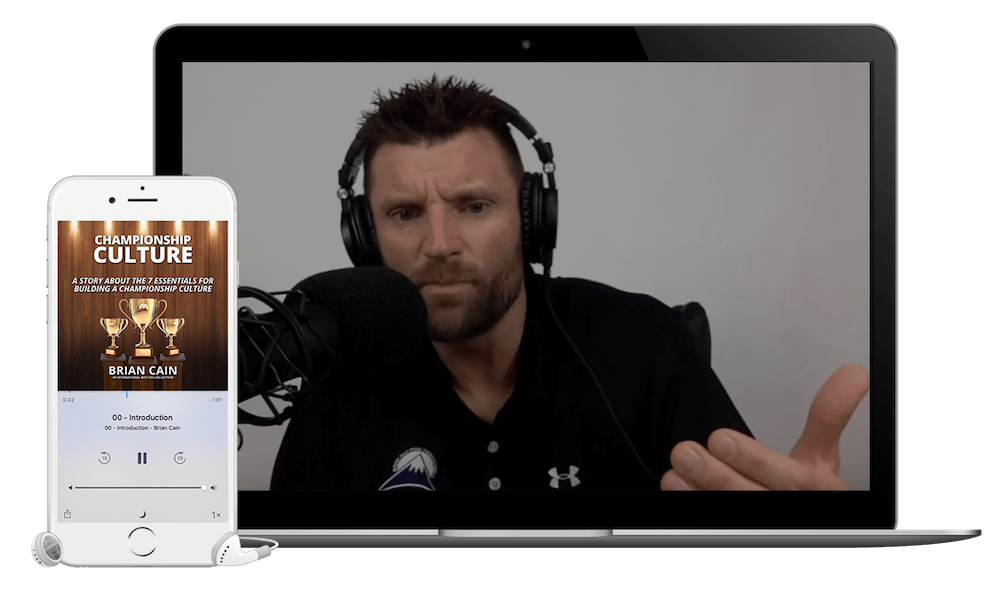 Enter your e-mail address below to get access to this FREE 45-Minute Culture Consultation Call with Cain + Pillar #2: Championship Culture Audiobook:
---
You will receive an e-mail with more details delivered to the address above.