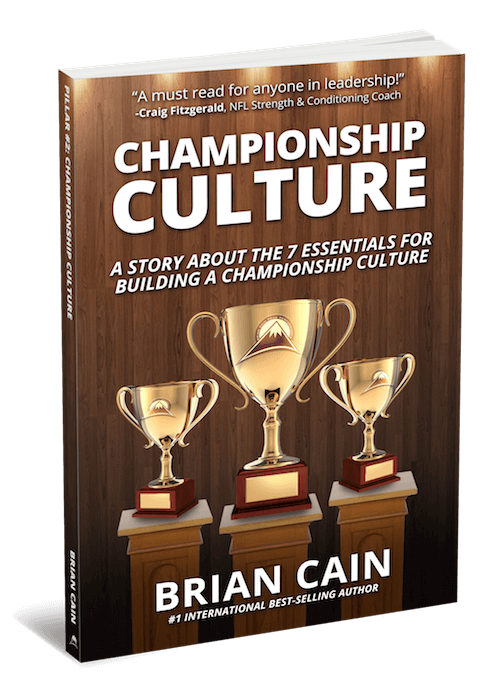 GET YOUR COPY NOW!
---
If this storybook does not give you the exact tools to build a Championship Culture, we will refund your investment 100%.
In this Pillar #2: Championship Culture storybook, Cain will teach you how to:
Get all of your team members pulling on the same end of the rope
Have clarity on the Mission and Vision of your program
Create an MVP Process that takes your department to the next level
Know exactly what it is that you stand for
Create tremendous accountability among team members
Make a lasting impact on everyone in your program
and much more…
What Others Are Saying About Championship Culture: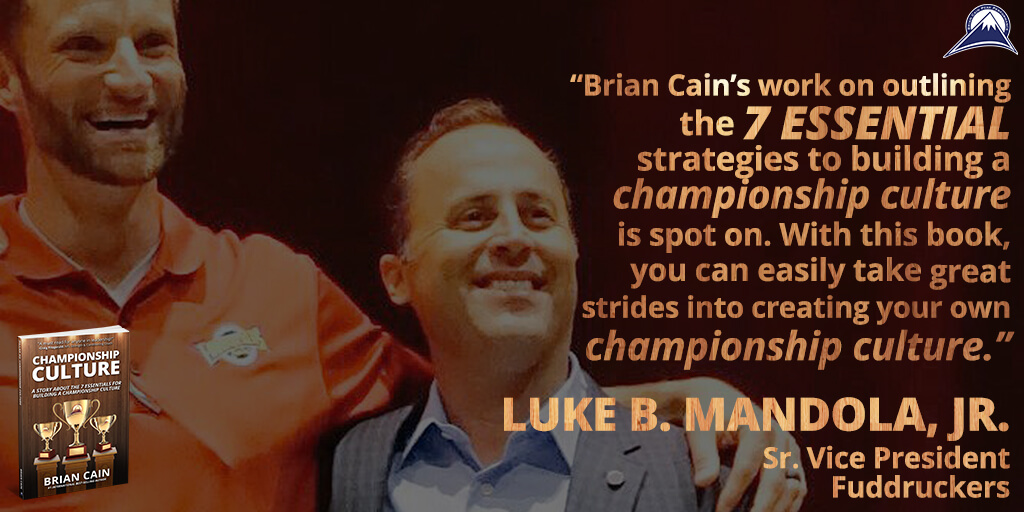 ---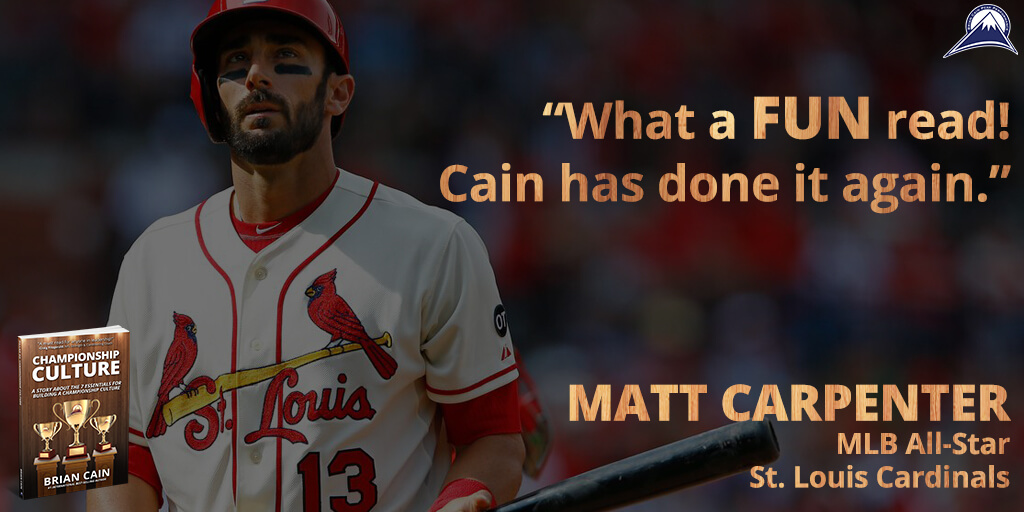 ---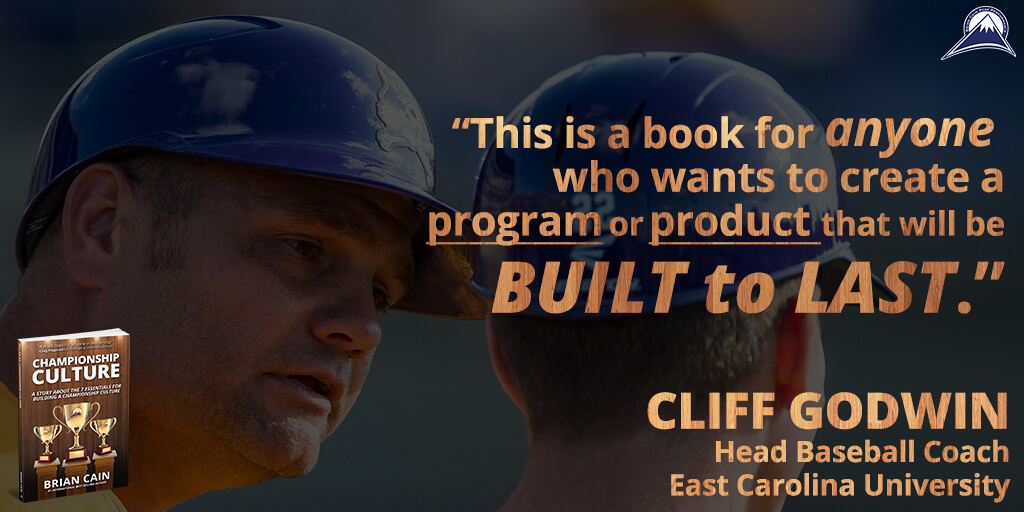 ---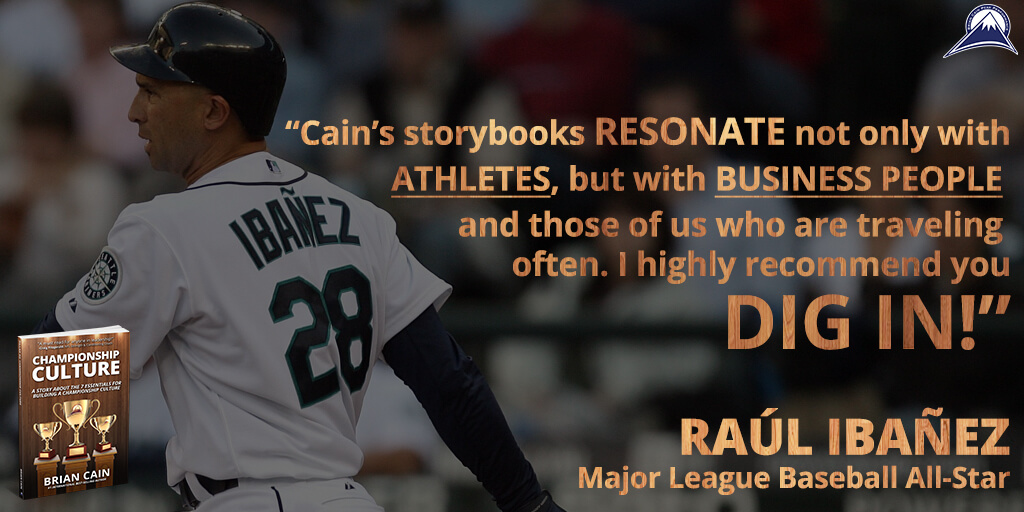 ---
Did you miss the first 2 storybooks in this series?
Get caught up on the journey with Matthew Simonds through The 12 Pillars of Peak Performance and Elite Mindset storybooks!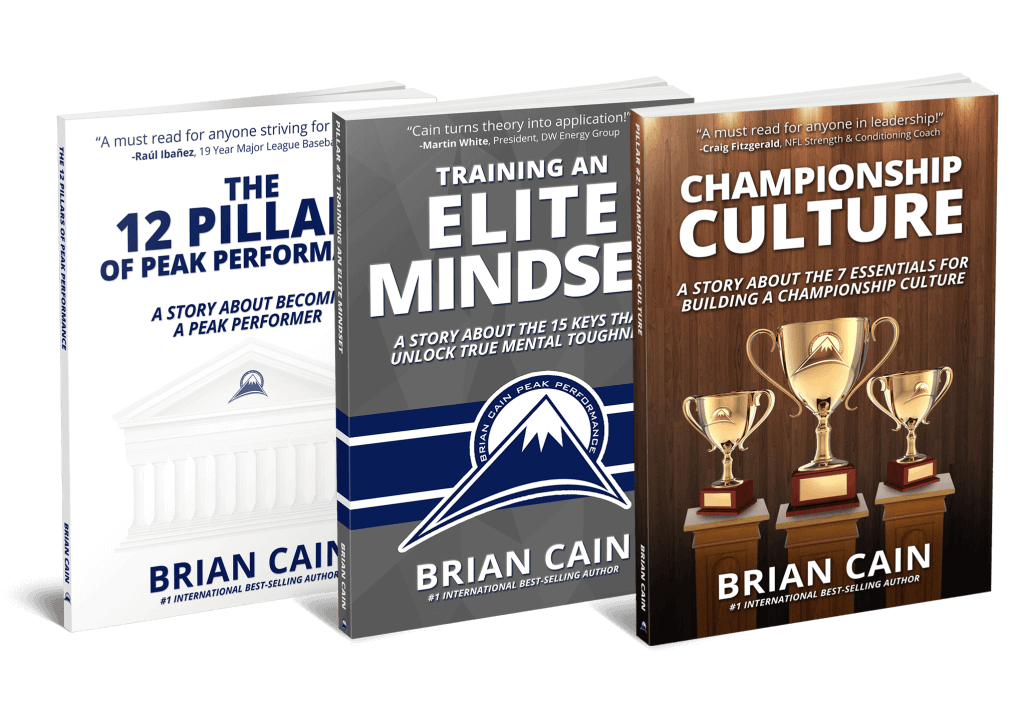 GET ALL 3 STORYBOOKS FOR JUST $75!
Brian Cain has trained more athletes, coaches, teams, athletic departments, corporate warriors and executives than anyone else on the planet.
It's time to create a Championship Culture in your program and that is exactly what Pillar #2 is all about.