The Digital Training Program is your 12-week solution to becoming a master of the mental game.
And now, I want to make you a special offer on the greatest peak performance program on the planet that features battle-tested, proven strategies for success that are used by champions around the world…
…but the offer is only on the table until January 31!
Over the past 15+ years of being immersed in sport psychology and peak performance, I've packaged everything I've learned into The 12 Pillars of Peak Performance.
Now, you can take this system everywhere you go in an easy-to-use, interactive platform that is revolutionizing the world of peak performance.
PLUS — Invest in the Digital Training Program today and you'll receive access to Culture U, featuring 3 live Culture Creation calls with Cain, at no cost (a $753 value).
LEARN MORE ==> https://briancain.com/dtp-2017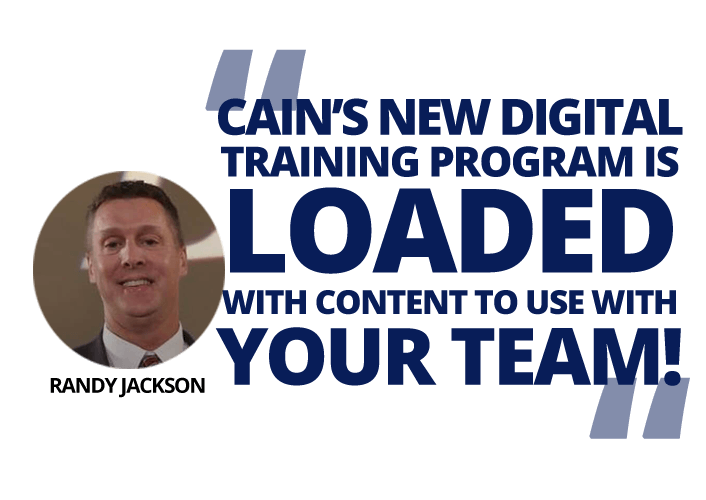 This Digital Training Program is covered by a 100% Investment Back Guarantee.  If it's not exactly what you are looking for (and doesn't add significant value to your program), we will refund your investment with no questions asked.
–> https://briancain.com/dtp-2017

P.S. If you have questions about getting the Digital Training Program for you and your program, please check out the FAQ or call (507) 400-2246.