Today, I want to share a personal story…
I had a great high school baseball career in Massachusetts and received a scholarship to the University of Vermont… where I was terrible… 
Watch the rest of this Woe to Win story in the 4-minute video below:
If I can do it, you can do it.
What is YOUR Woe to Win story? When you share your story, you provide hope for others.
Share it with me on Facebook by commenting below.
DOMINATE THE DAY!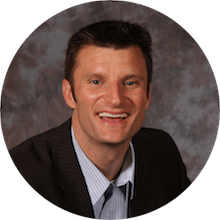 Your Peak Performance Coach,
BRIAN CAIN