I'd like your help in directing me with future Monday Messages…
It is my mission to serve you at the highest level possible. In order to do so, I want to be sure I am providing you with the best possible content that is relevant to your journey.
I also want to support you on your mission to get from where you are to where you want to be..
Would you please click the link below and take 1 minute to provide your feedback and insights?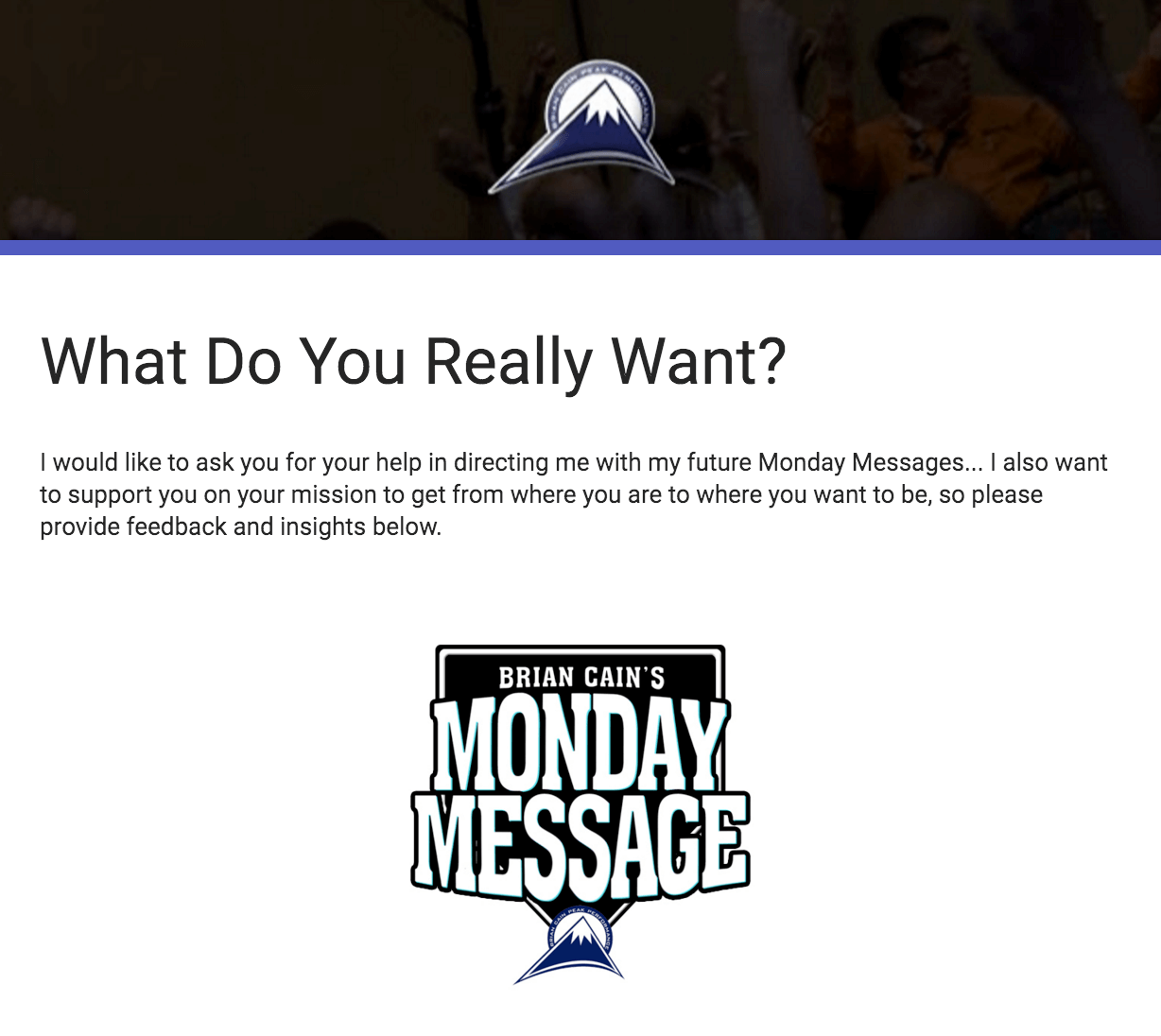 Thank you for your input… be sure you absolutely DOMINATE THE DAY!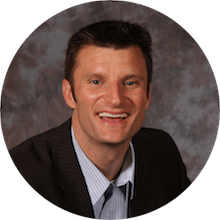 Your Peak Performance Coach,
BRIAN CAIN