Earlier this quarter I provided you with the 8 keys areas that I set to smash goals. How are you doing with your quarter two goals? If you missed it, you can read it here: https://briancain.com/blog/smashing-your-goals-in-quarter-2-2015-lets-do-it.html
This week I am asking for your help.  What is your number one goal-getting strategy?  What is the one thing you do with your goals that gets you results?
FIVE EXAMPLES OF GOAL-SMASHING STRATEGIES I HAVE SEEN COACHES AND ATHLETES USE TO GET RESULTS THAT YOU CAN USE.
I write my goals on my bathroom mirror with a dry erase marker so I can see them every day when I wake up.
I have an index card that I carry with me every day to remind me of my goals.
I have them written in my baseball hat.
I share them with my wife each quarter and we review them at our Sunday night planning meeting for the week.
I set them as the background on my phone and also as pop ups in my reminders on my phone.
Please take literally one minute and fill out this short one-question survey so that I can build a list of the best goal-getting/smashing strategies and share them next week.
Thanks for taking the time to help out more than 75K Monday Message Subscribers.
DOMINATE THE DAY!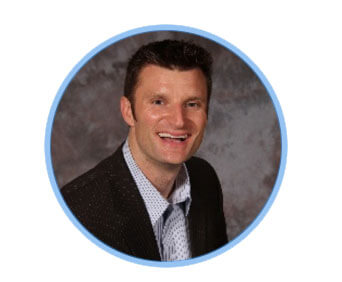 Your Peak Performance Coach,
Brian Cain
@BrianCainPeak