Your decisions determine your destiny.
Make a difficult decision that might change your life forever.
Watch this video below to find out what Tough Choice for Good I made in my life:
There's a tough choice that you know you've got to make. Make that tough choice for good today!
DOMINATE THE DAY!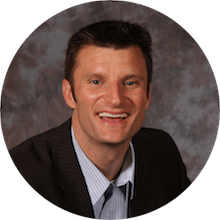 Your Peak Performance Coach,
BRIAN CAIN