You've probably heard, seen, and experienced the excitement and tremendous learning that is the Total Immersion Weekend! 
Being totally immersed is the first step to Maximum Growth…
Watch this short video below to learn the 3 Steps to Maximum Growth:
3 STEPS TO MAXIMUM GROWTH
 Total Immersion Experience

What has been your total immersion experience in the mental game?

 Spaced Repetition

How are you getting spaced repetition and training?

 Accountability Partner

Who is your accountability partner?
Click here to join the waiting list for the next Total Immersion Weekend!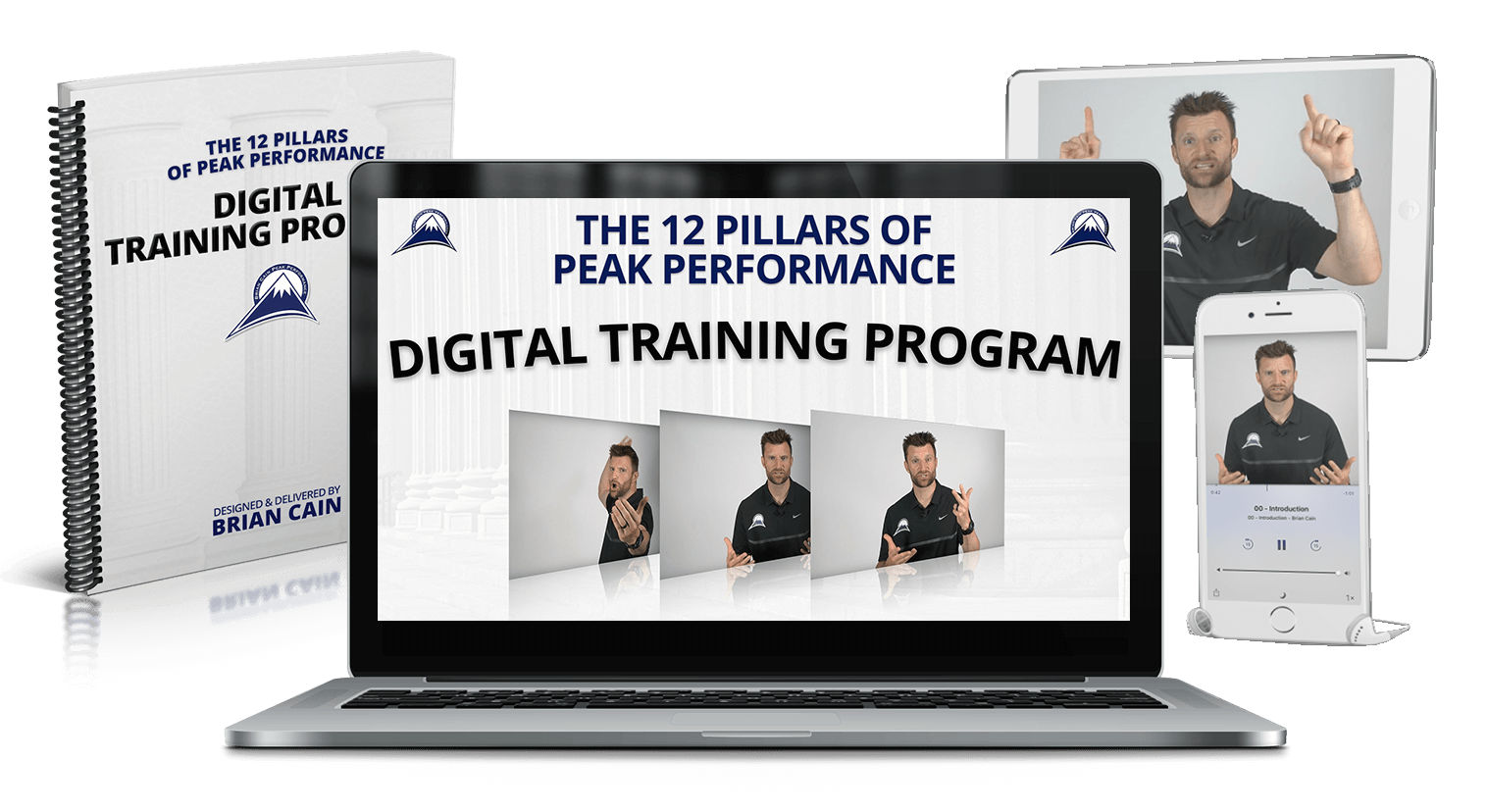 Can't wait? Get immersed with the Digital Training Program!