How do you bring positive energy everywhere you go?
You know that your attitude determines your altitude. #Pillar8 
The question is:  How do you improve your attitude?
Find out by watching this 2-minute video below:
Encourage positive contact within your team/organization today. 
Positive Contact leads to Positive Energy, and Positive Energy leads to Positive Results!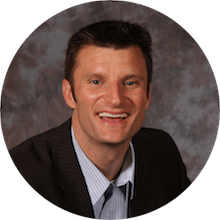 Your Peak Performance Coach,
BRIAN CAIN