One day I was doing some grocery shopping at Costco when I noticed this process in their kitchen for how they make every pizza.
When you have a great process, you can eliminate decision making and produce greater, more consistent results.
Watch this video to learn more about the Perfect Pizza Process:
The processes you have in your life are working perfectly… for the results that you are getting.
If you don't like your results, change your process.
If you like your results, identify your process and be more consistent with it.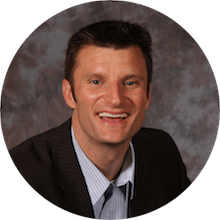 Your Peak Performance Coach,
BRIAN CAIN