Back in 2003, my company name was Major League Mental Training.
I had a lot of friends who would give me a hard time about it… but I knew I was going to stay the course…
Watch this video to find out what happened next:
When are you going to start writing your 'I Told You So' story?
DOMINATE THE DAY!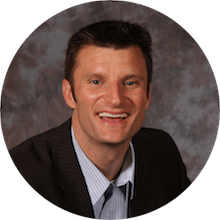 Your Peak Performance Coach,
BRIAN CAIN