You've got to be able to take the adversity that life is going to throw you.
In life, there are winners and learners. You are only a loser if you choose to be.
Watch this story about a donkey that learned he must Shake It Off & Step Up:
 Shake it off and STEP UP.
DOMINATE THE DAY!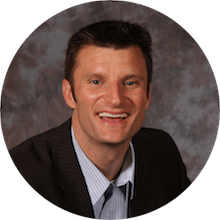 Your Peak Performance Coach,
BRIAN CAIN