Proximity is Power.
You become the average of the 5 people you hang out with most.
Watch this video below to learn how you can improve your 5:
Who are your 5?
"If you help enough other people get what they want, you will get absolutely everything in life that you want."  -Zig Ziglar
I hope to be a part of your 5 through Snapchat, Twitter, this Monday Message, The Daily Dominator, and the Peak Performance Podcast every Wednesday.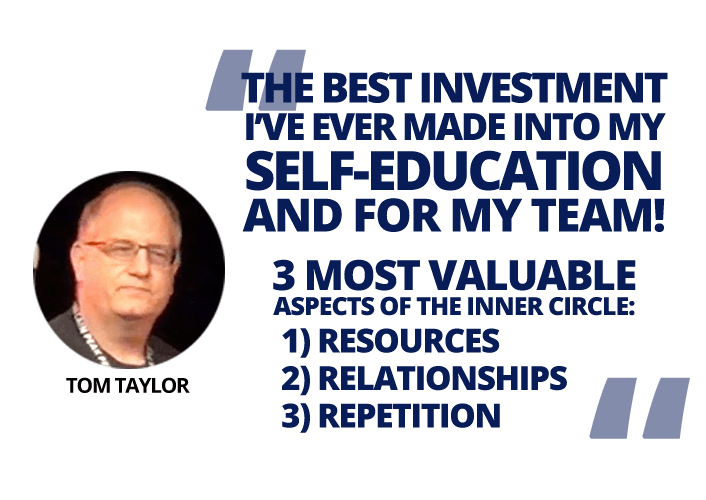 Want the Resources, Relationships, and Repetition of Brian Cain's Inner Circle? Visit BrianCain.com/InnerCircle to learn more…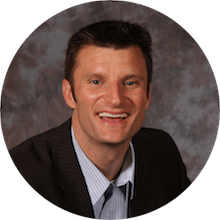 Your Peak Performance Coach,
BRIAN CAIN