Your focus determines your future.
There may be no greater gift that you can give than your presence…
If you're going to learn to be where your feet are, you must learn how to breathe.
Learn several strategies to improve your present-moment focus in this video below:
What is one strategy that you use to help you live in the present moment and be where your feet are?
Comment below…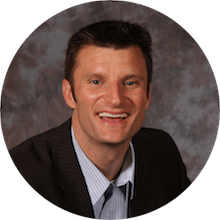 Your Peak Performance Coach,
BRIAN CAIN