Last year, I was flying into Hartford, Connecticut, to consult with Yale University…
On the plane, sitting a couple rows in front of me, was legendary Texas football coach Mack Brown…
As we exited the plane, I asked him the Million Dollar Question… What do you know now that you wish you knew then?
Watch this video below to find out his response:
I hope this video reminds you of what you already know, but may have forgotten…
The importance of relationships!  Be sure that you sail the right ships and invest in relationships, which will give you the best chance to win championships.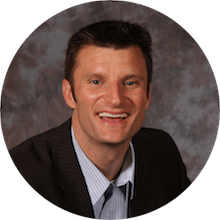 Your Peak Performance Coach,
BRIAN CAIN