Measurement = Motivation
If you can't measure something, you can't improve it.
What are the key metrics that you measure in your life?
Watch this video below to learn how you can #KnowYourNumbers:
Want more tips, techniques, and strategies to maximize your numbers?
Begin the journey with The 12 Pillars of Peak Performance!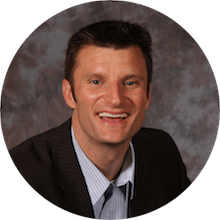 Your Peak Performance Coach,
BRIAN CAIN