Man, I am excited about this one…
This is a concept, borrowed from Rick Pitino, that will heighten your awareness and push you to be the best that you can be today.
Watch this video on the One-Day Contract:
We must prove our worth every single day. Live with the mindset of having a 1-Day Contract.
DOMINATE THE DAY!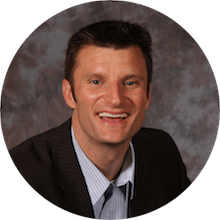 Your Peak Performance Coach,
BRIAN CAIN