Today, I want to share with you the #1 wealth building strategy that I believe in…
It all revolves around a penny.
Learn this strategy in just 2 minutes and 35 seconds by watching this video below:
Use this strategy to cement in your DNA the value of habits, and the value of the compound effect.
Comment below by writing "Yes!" if you will commit to picking up the next penny you see on the ground.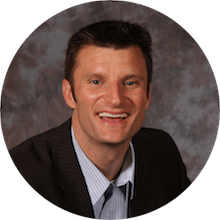 Your Peak Performance Coach,
BRIAN CAIN