With the high school fall sports season about to start up, I wanted to share a video with you as a competitor about how much my coach sucks. You will love this short video about how terrible my coach is, and I am sure you will want to share this with your teammates who have a cancerous attitude like this guy.
Don't be THIS GUY!  Remember that the attitude you take is a decision you make.  This should be seen by every high school coach, parent and athlete.
You can get bitter or you can get better.  Don't wish your situation were easier if you were not playing; instead, wish you were better.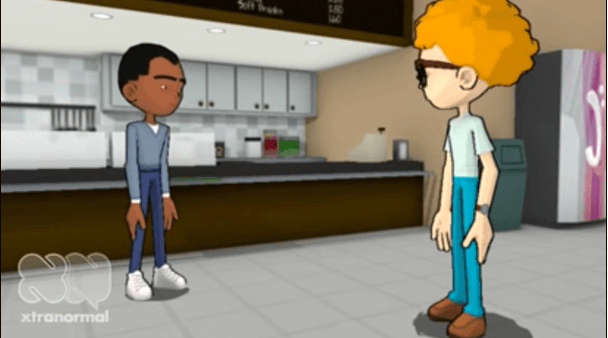 DOMINATE THE DAY!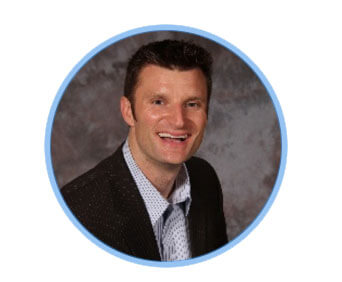 Your Peak Performance Coach,
Brian Cain
@BrianCainPeak