Today we're going all the way back to 1994 in Williamstown, Massachusetts.  At a high school football banquet, Glenn Foley shared with me a poem that has stuck with me to this day.
Watch this video featuring the poem titled The Man in the Glass:
I challenge you to look inside and ask yourself:  Where am I?  Where do I want to go?  What is my plan to get there?
If you're struggling to find the answers to those questions, I am here to help.  Join the amazing group of A-list coaches in the Inner Circle, check out the 1-on-1 Coaching options, or start with a Peak Performance Product to get you on your way to where you want to go.
DOMINATE THE DAY!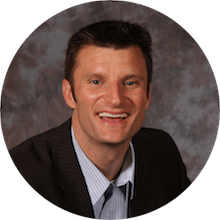 Your Peak Performance Coach,
BRIAN CAIN