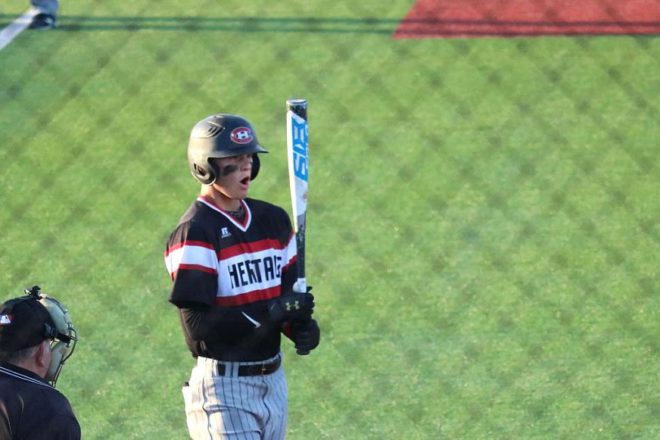 Get this FREE MiniCourse to learn the systems and secrets I use to help world-class athlete's perform at an elite level.
[gravityform id="4" title="false" description="false" ajax="true"]
Today we're going all the way back to 1994 in Williamstown, Massachusetts.  At a high school football banquet, Glenn Foley shared with me a poem that has stuck with me to this day.
Watch this video featuring the poem titled The Man in the Glass:
I challenge you to look inside and ask yourself:  Where am I?  Where do I want to go?  What is my plan to get there?