You are your own brand.  You must create your own MVP Process so you can live your life by design.
The MVP Process is one of the most powerful 1-on-1 coaching strategies I use with corporate executives and professional athletes around the globe.
Watch this video below to discover the MVP Process (#Pillar2):
What are the Core Principles that are going to define your life?
Post your MVP Process somewhere you can see it every day so that you can start to live your life by design, and give yourself the best chance for success.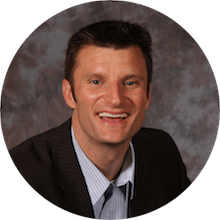 Your Peak Performance Coach,
BRIAN CAIN