This Monday, I want to share with you a story I heard one of the top college football coaches in the country delivering to his team.
Watch this 2-minute video on the importance of Saying No:
Be sure to SAY NO to the small things that will take you away from the big things that you want.
Say No so you can get that bigger YES!
DOMINATE THE DAY!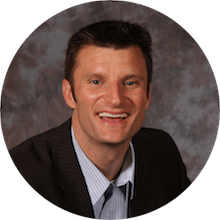 Your Peak Performance Coach,
BRIAN CAIN