This month (July 2015) I am calling mindfulness month and each week I will bring you a video and strategies you can use immediately to build more mindfulness in your life.
Mindfulness is a state of active, open attention on the present. When you're mindful, you observe your thoughts and feelings from a distance, without judging them good or bad. Instead of letting your life pass you by, mindfulness means living in the moment and awakening to experience to get the absolute most our of life.
This week I want to share with you the 5 step process for establishing a championship culture.  Culture is critical for mindfulness because culture sets the foundation for all of the decisions that you make and really makes your life more simple and streamlined because you know who you are working to become at all times.  Having a set of values and a championship culture helps you to make decisions out of principle vs. out of preference.
My good friend and former UFC World Champion Vitor Belfort once told me "Men life out of principle, boys live out of preference."  I agree totally with what Vitor said here and think that we can all strive to live a more values based life.
In this video I share with you the 5 step process for establishing a championship culture and then show you two of the top coaches in America (Cliff Godwin of ECU and Monte Lee of Clemson) talking about the championship culture that they intentionally establish in their programs.
As discussed in the video, here is a link to my personal championship culture.
BRIAN CAIN'S PERSONAL CHAMPIONSHIP CULTURE & CORE VALUES
DOMINATE THE DAY!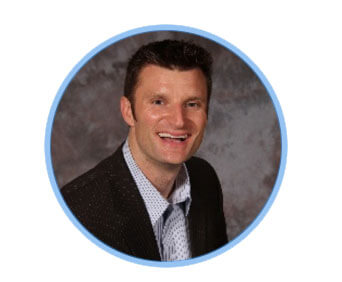 Your Peak Performance Coach,
Brian Cain
@BrianCainPeak