In life, you're either trained or you're untrained.
Whatever you want to do, you simply need to find the right training.
Check out this video below where I will read your mind:
Find someone who has done what you want to do and ask them how they got there.
One step at a time… One day at a time… Find the right training and DOMINATE!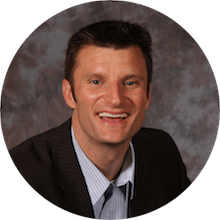 Your Peak Performance Coach,
BRIAN CAIN