We are almost one month into the college baseball season and less than a month away from Major League Baseball Opening Day. Have you ever wondered what the mindset of a major league baseball player is like? How he is able to go out and compete in front of tens of thousands every night, not to mention the millions watching on TV,and have every move criticized, evaluated, slowed down on video, shown over and over again and be the topic of conversation at most people's workplaces?
If so, then you MUST read this article about Chicago Cubs star pitcher Jake Arrieta. I got to know Jake when he was pitching for TCU in 2006 and 2007, and recently had the chance to see him pitch at the TCU Alumni game and then speak to the Frogs pitchers the next day.
He talked about being a major league pitcher and discussed more about mindset than anything else. His key points were focused on:
1. Valuing each and every pitch with the same focus.
2. Working on your mindset and awareness with the same relentless focus as you do your body.(Jake is still one of, if not the hardest-working college pitchers physically I have ever seen – his workouts made me tired just watching him.)
3. Trusting your preparation and pitching out of routine and mindset vs. how you feel that day.
You might be saying to yourself, "Cain, that's great, man – but I am not a pitcher." Then you need to read this article probably more than the baseball pitcher does because what he and Coach Schlossnagle, the head coach at TCU, share with you in this MLB.com article is equally as important to your success in life as it is on the mound.
CLICK HERE TO GET THE ARTICLE IN PDF
CLICK HERE TO READ ARTICLE ON MLB.COM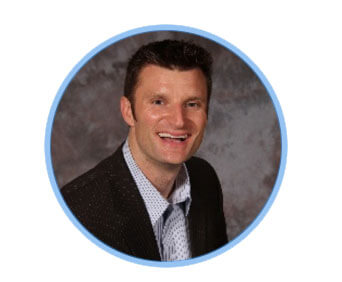 Your Peak Performance Coach,
Brian Cain
@BrianCainPeak