As I go around the country, one thing I hear most from coaches is that they want their teams to be able to finish.
This 2-minute video below tells the story of John Stephen Akhwari and his commitment to Being a Finisher:
What's the marathon that YOU need to finish?  Get after it.  Get it done.  Thank yourself later.
DOMINATE THE DAY!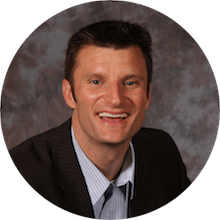 Your Peak Performance Coach,
BRIAN CAIN