Every day you are faced with many decisions to make. Most of those decisions may seem inconsequential and minor at the moment. Then decisions you make shape who you are, reveal your character and determine your destiny.
As we keep rolling into the spring athletic season, you will be faced with these 9 decisions every day – and any one of these decisions, should you put them into action, can dramatically alter the course of that day and subsequently your season.
Click here to listen to the 9 Decisions You Must Make Every Day.
In case you missed it, check it out here:
1. Control what you can control or what you can't.
2. Focus on yesterday, tomorrow or today.
3. Focus on winning a game, a job or a pitch.
4. Do you have to or want to?
5. Make excuses or make it happen; you can't do both.
6. Superman or Clark Kent – who are you?
7. Bitter or better – which one will you be?
8. Do you listen to or talk to yourself?
9. How one decision can impact teams and generations to come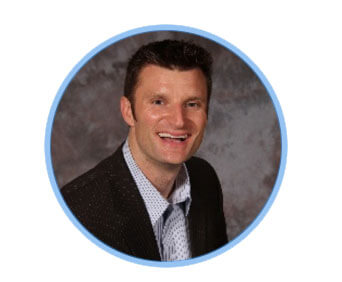 Your Peak Performance Coach,
Brian Cain
@BrianCainPeak