This week, I am going to share with you 5 Tips on Confidence from 5 MMA Champions.
I've had the privilege to work with many champions in different arenas, and have learned from the best of the best when it comes to confidence conditioning.
Watch this video below featuring 5 Tips on Confidence:
Did you like this video? Share it on Twitter and be sure mention @BrianCainPeak.
DOMINATE THE DAY!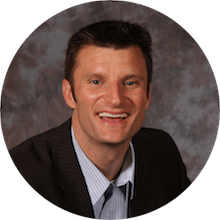 Your Peak Performance Coach,
BRIAN CAIN