Do you have a Championship Culture in your life?
Do you know how to create, establish, and enhance that Championship Culture?
Learn the 5 Steps to Establish & Enhance a Championship Culture (#Pillar2) in this video below:
What are the Core Principles of your program?
Comment below (and attach a photo if you have them visually displayed) with how you developed those principles..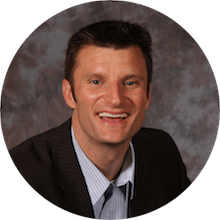 Your Peak Performance Coach,
BRIAN CAIN