This week, you are going to learn about the 3 steps of control and how important they are to maximizing your potential on and off the field.
(Click here to access the Daily Mental Practice Series mentioned in this video.)
Watch this video below as I explain the importance of controlling your mind:
3 Steps of Control:
Mind Control
Body Control
Skill Control
I am committed to helping you become a Master of Mind Control.
Comment below with your #1 take-home on this Mind-Body-Skill Control video…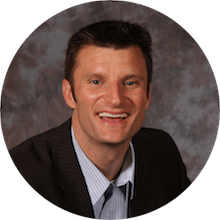 Your Peak Performance Coach,
BRIAN CAIN