Hey!  Brian Cain, your Peak Performance Coach, here…
I'm coming to you from London, England, in this week's video!
Click the image below to get a look inside The George, which was founded 100 years before the United States.
GLASS is an acronym for Gratitude, Love, Accountability, Selfless, Success.
What is one way that you can get back to your roots?
Comment below to share with us one way that you get back to your roots.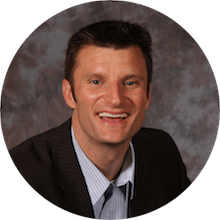 Your Peak Performance Coach,
BRIAN CAIN