WARNING: The Inner Circle is NOT for everyone. This is only for coaches that want to be the best, that want an extraordinary quality of life, and want to provide the absolute best for the players they coach daily.
The Greatest Group of Coaches on the Planet!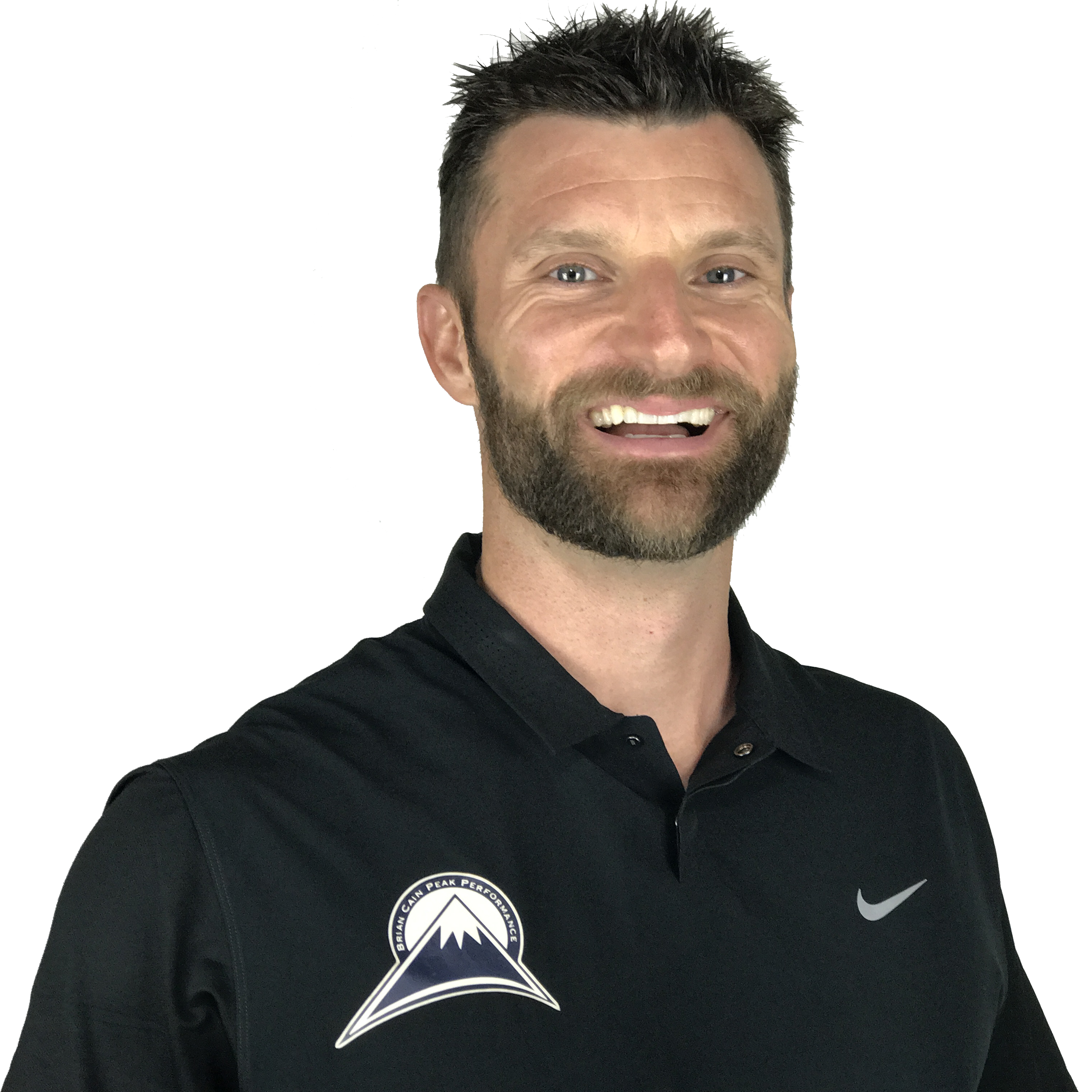 ---
Brian Cain's Inner Circle is an exclusive group of coaches from around the country, led by Brian Cain, America's Most Trusted Authority on Peak Mental Performance!

Cain will equip you with all of the resources you need to become a master of the mental game, to breakthrough the barriers that are keeping you from the results you want and will help you navigate your path towards living your best life and getting your best results.
You'll have 2/47 access to the online platform and private Facebook group where you can interact with Cain and the other coaches in The Inner Circle on a daily basis.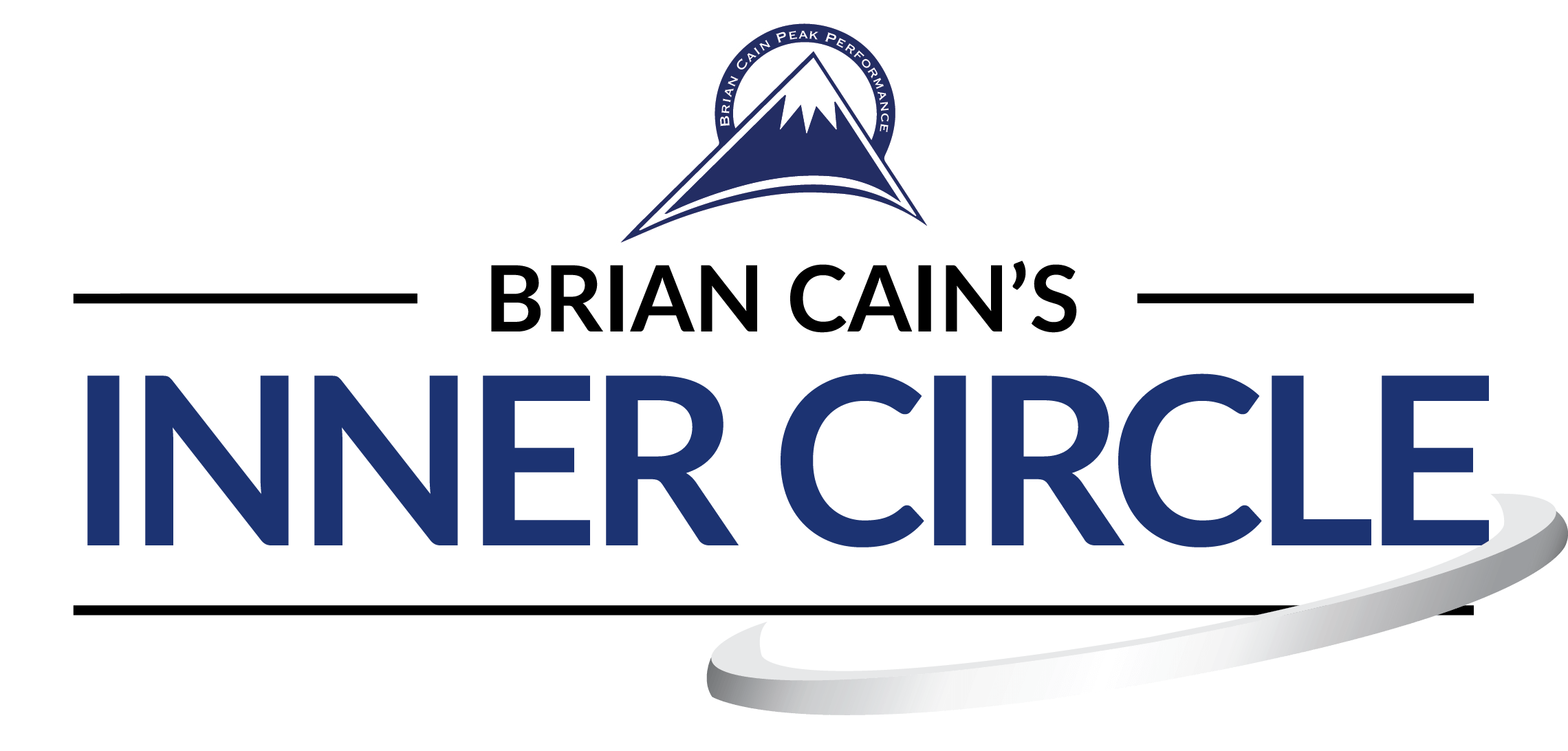 YOUR MEMBERSHIP INCLUDES:
---
EXCLUSIVE ACCESS TO MEMBERS-ONLY FACEBOOK GROUP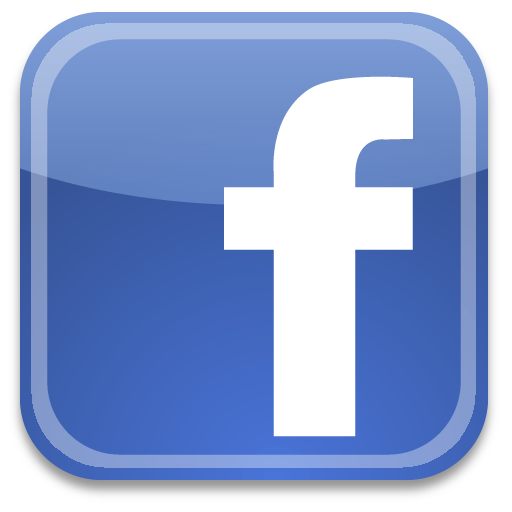 Interact with Cain and the other Inner Circle coaches on a daily basis in our private Facebook Group. This group allows you establish relationships with like-minded individuals on the same mission as you, and see how other coaches around the country are implementing the resources provided in the Inner Circle.
---
WEEKLY EMAILS FROM BRIAN CAIN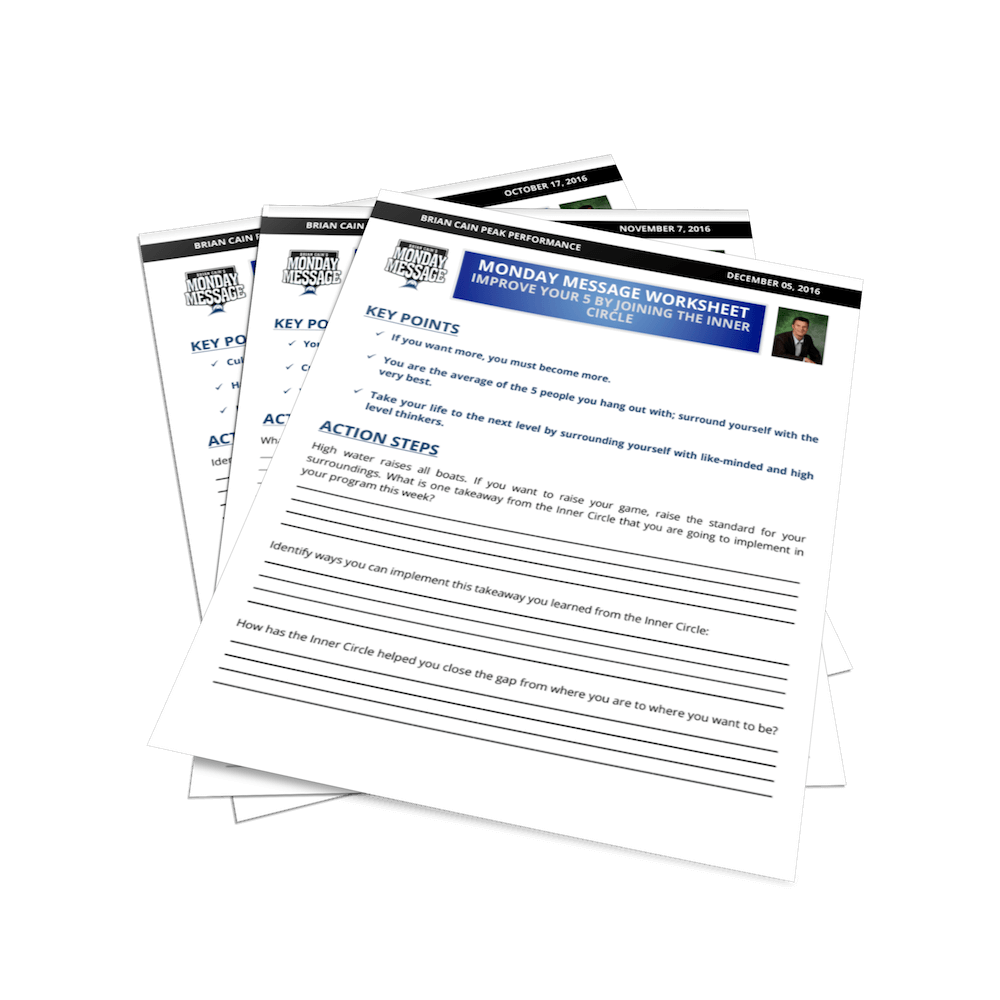 As an Inner Circle member, you will receive an e-mail from Cain each week with tips, strategies and links to information you can use with your team.   These e-mails also include the highlights of the week and, key points for your professional and personal development and action steps to put these teachings into play with your team right away.
---
BI WEEKLY VIDEO CONFERENCE CALLS WITH BRIAN CAIN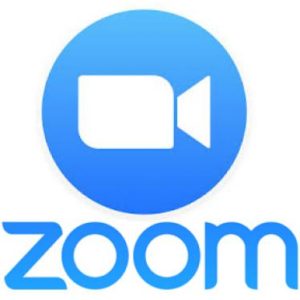 As an Inner Circle member, you can participate in bi-weekly video conference calls with Cain and the other members. We answer all of your peak mental performance questions and help you find the solutions to your biggest challenges. We do these calls in the Zoom app and post the calls into the Facebook group within an hour after the call and send you an email notification with a link to the call incase you are unable to attend and watch to watch the recording live.
---
24/7 ACCESS TO RESOURCES IN THE NEW ONLINE INNER CIRCLE PLATFORM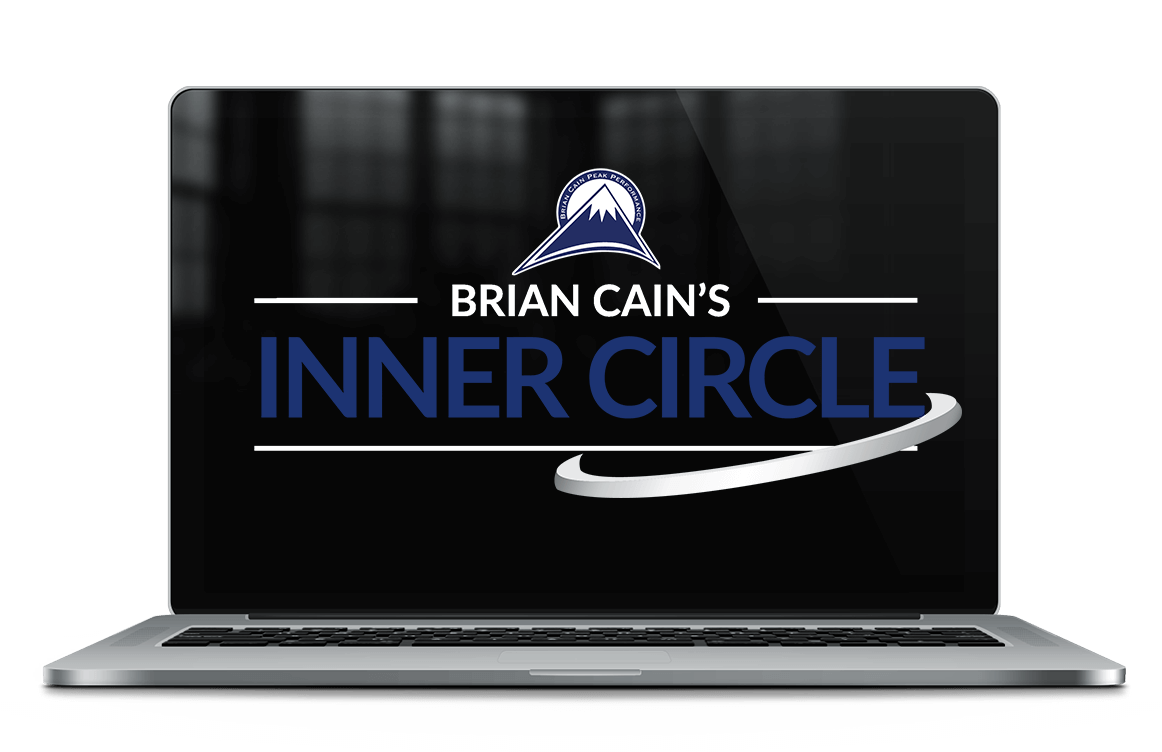 Login to your Inner Circle dashboard anytime, anywhere to access your Inner Circle Resources and interact with other Inner Circle members in the Community Forums. This mobile-friendly dashboard will be updated frequently and is your one-stop shop for all things related to the Inner Circle!
---
RESERVED INNER CIRCLE SEATING AT ALL LIVE EVENTS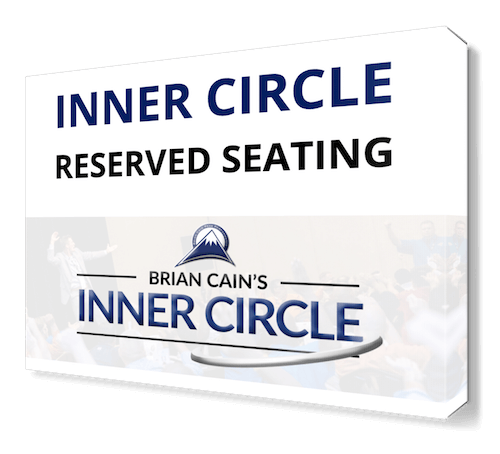 Be front and center at every Brian Cain Peak Performance live event with reserved seating for Inner Circle members. Additionally, you will have advanced entry to beat the rush. There are also occasional Inner Circle receptions that include exclusive Q&A with Cain and much more…
---
AND MUCH MORE…
A QUICK WARNING
Brian Cain's Inner Circle is an exclusive group for coaches that want more, and know that they must become more along the way.
We're looking for coaches who have value to provide, who are on a mission to make a difference, and LOVE to share what is working for them.
The idea behind the Inner Circle is to grow this network of A-list coaches… to have incredible experiences together, and to deepen the relationships of coaches around the world.
If that is you, and you are interested in becoming a part of this special group, continue below for the details…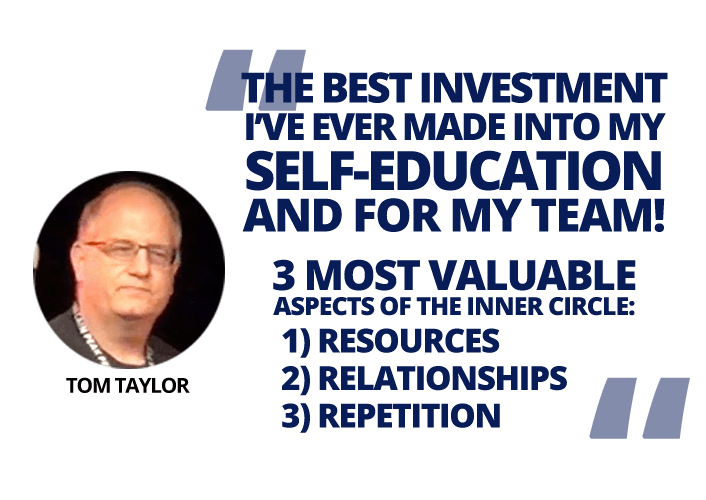 If you want more… If you want to be the best you've ever been… If you want to surround yourself with the best coaches on the planet….   If you want Cain to coach you up on a regular basis…
If you want Cain to give you the 20% that will get you 80% of the results, then the Inner Circle is for you…
This limited time offer is only going to be available for a few days, and then the price is increasing and bonuses will be taken away.

BONUSES WHEN YOU JOIN TODAY:
---
BONUS #1: 1 TICKET TO THE INNER CIRCLE PEAK – VIRTUAL LIVE EVENT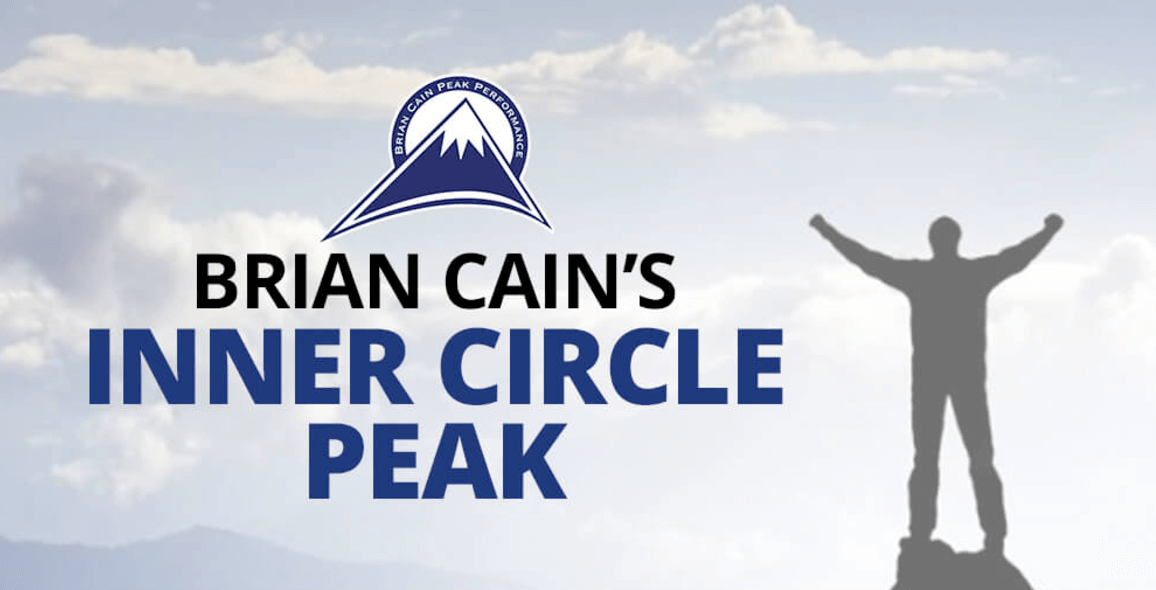 Later this month, you will be able to attend the 1st Annual Inner Circle Peak Online Event, featuring 12 top coaches from around the country talking about The 12 Pillars of Peak Performance! This is going to be incredible. [Exclusive to Inner Circle Members Only.]
---
BONUS #2: THE 2016 INNER CIRCLE COLLECTOR'S EDITION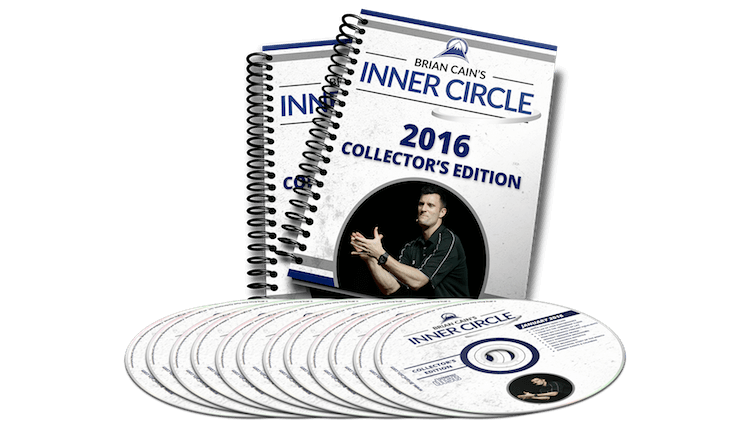 We've been getting after it in the Inner Circle since January 2016 and I don't want you to feel like you've missed out… Join with an Annual Subscription and get this 300+ page spiral bound Collector's Edition that includes each month's newsletter and audio CD from 2016! [This is not available anywhere else.]
---
BONUS #3: EXCLUSIVE BEHIND THE SCENES WITH CAIN VIDEO FROM THE 2016 EXPERIENCE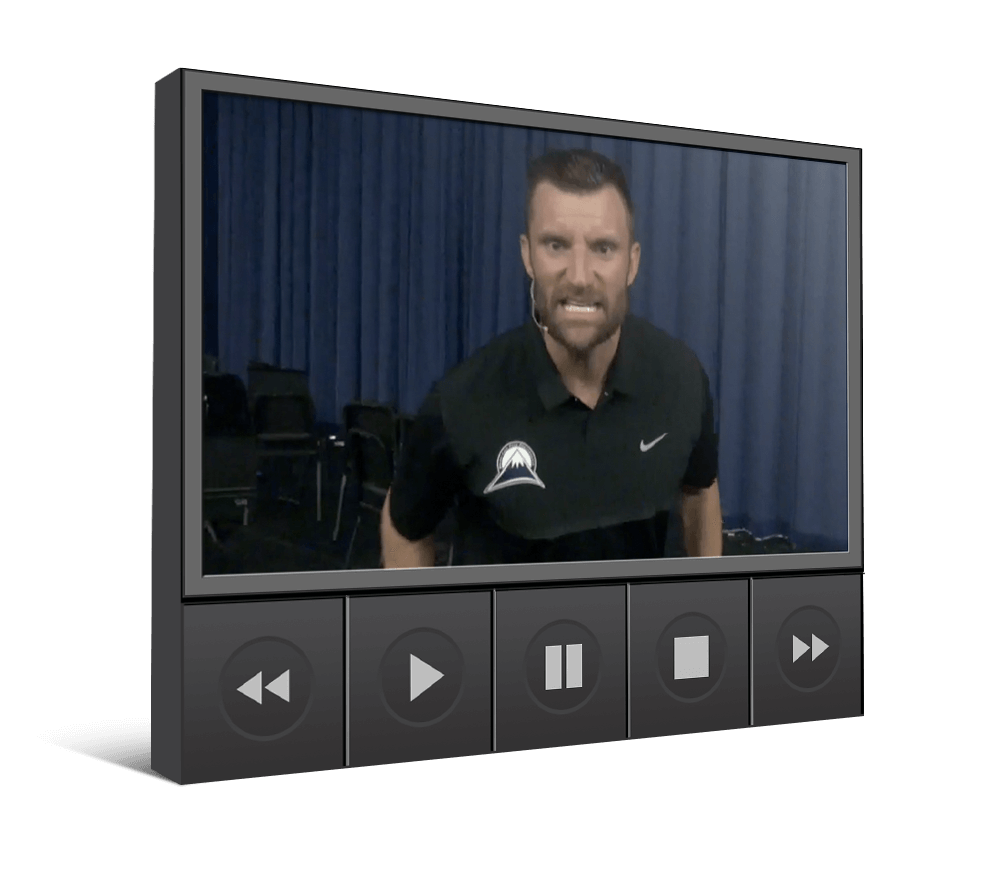 Want to know what it's like behind the scenes with Cain at a live event? This exclusive Behind The Scenes documentary video gives you an inside look at the preparation, teamwork, and excitement that is The Brian Cain Experience!
---
BONUS #4: INVITATION TO ATTEND THE ABCA INNER CIRCLE RECEPTION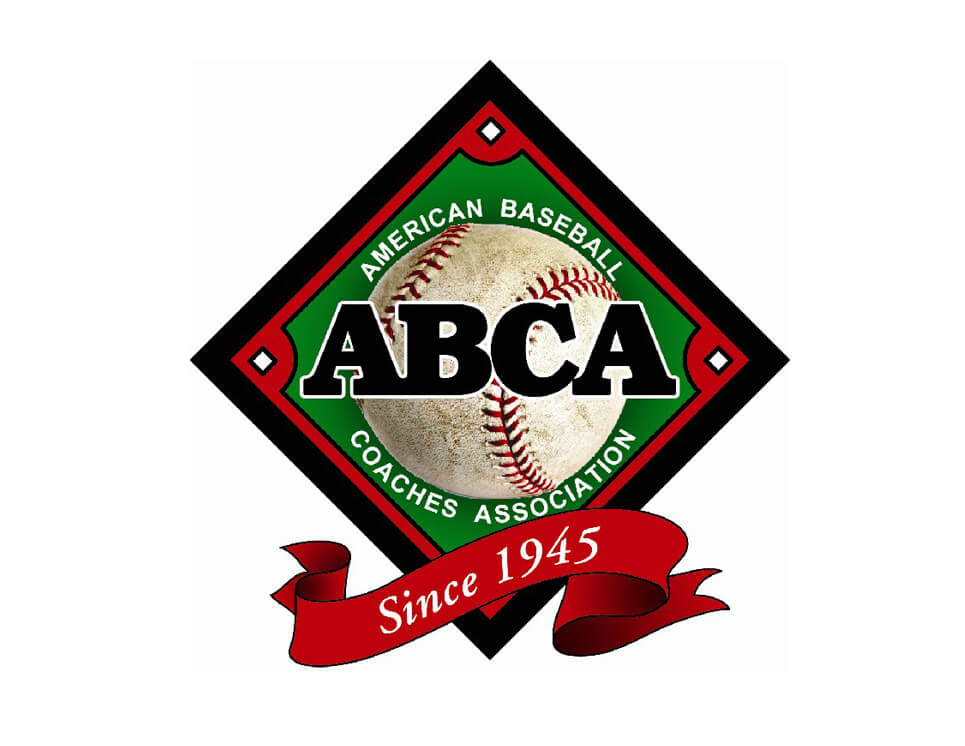 Attending the 2017 ABCA Convetion? Live near Anaheim, California? Join us at the Inner Circle Reception in Anaheim on Friday, January 6th. As an Inner Circle Member, you will be invited to all Inner Circle Receptions around the country.
---
TAKE YOUR TEAM TO THE NEXT LEVEL WITH THIS

LIMITED TIME OFFER

TO JOIN BRIAN CAIN'S INNER CIRCLE!
---
If this program was created for one person, it would cost thousands of dollars in coaching and consulting fees, but by joining Brian Cain's Inner Circle, you receive all of the value, expertise, experience, and resources for just less than $1.00 per day.
"the best investment you can make into yourself and your coaching career!"
---
---
100% INVESTMENT BACK GUARANTEE
If at anytime, you don't think Brian Cain's Inner Circle adds tremendous value to your life, let us know and we will cancel your membership and issue a refund.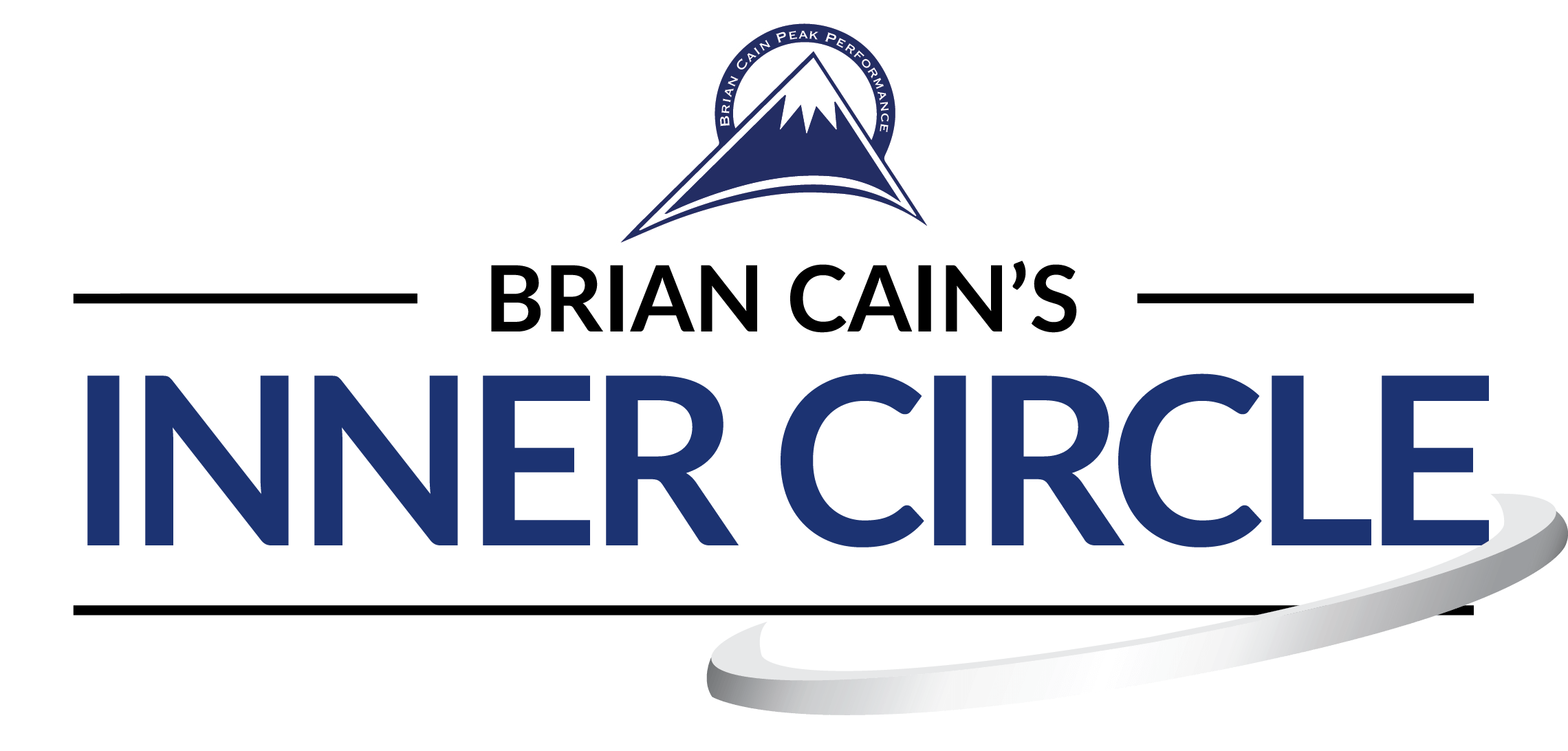 FREQUENTLY ASKED QUESTIONS
---
---
---
ADDITIONAL QUESTIONS? Call (507) 400-2246
INNER CIRCLE WALL OF FAME

---